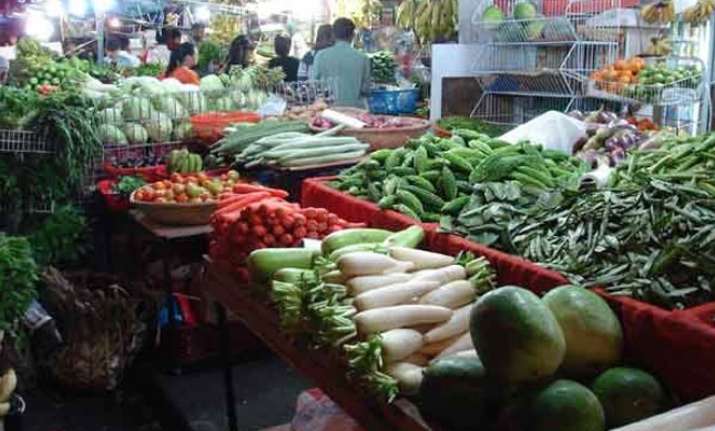 The consumer or retail inflation eased for third straight month as it dropped from 4.4 per cent in February in 4.28 per cent in March. The drop in retail or consumer inflation was mostly driven by lower food prices, the government said. 
Factory output data, which was also released on the same day, showed industrial production - based on Index of Industrial Production (IIP) - rose 7.1 per cent in February, slowing from 7.5 per cent growth in January. But the IIP numbers were better than what economists had expected.
Annual consumer price inflation was expected to have softened to 4.20 per cent in March, according to a Reuters poll of economists. Last week, the Reserve Bank of India (RBI) kept its repo rate - the key rate at which it lends to banks - on hold last week and sharply cut its projection for price rises from April through September.