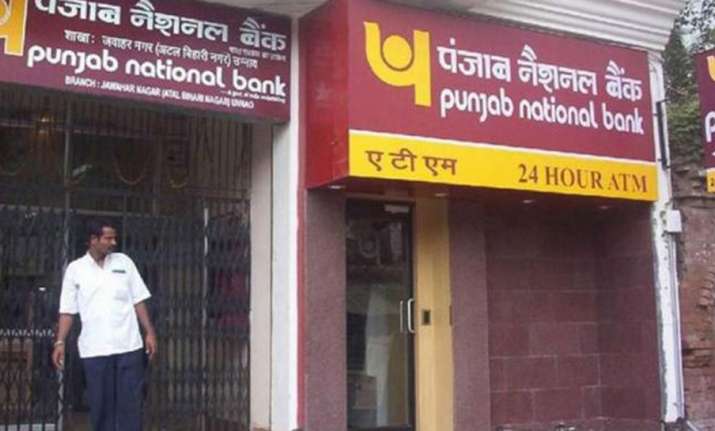 Prime Minister Narendra Modi has directed the Ministry of Finance and Ministry of Law and Justice to take strict actions against persons involved in Rs 11,400 crore fraud at Punjab National Bank (PNB) involving jewellery diamond Nirav Modi, sources told India TV.
The development is important because last week Minister of State for Finance Shiv Pratap Shukla had told reporters that the Ministry of Finance was working with the Prime Minister's Office (PMO) to resolve the case.
Shukla had said that government is committed to extradite and punish Nirav Modi who is behind the fraud.
"The Finance Ministry is in discussions with the Prime Minister's Office and whatever the PMO decides, the Finance Ministry will implement," Shukla said
The state-owned PNB, the second largest lender, has detected about Rs 11,400 crore scam where Nirav Modi  acquired fraudulent letters of undertaking (LoUs) from the Brady House branch of the bank in south Mumbai to secure overseas credit from other lenders. 
Meanwhile, the CBI today sealed the Punjab National Bank's Brady Road branch in Mumbai, which is at the centre of the fraud.
 The CBI officials said that sleuths were questioning Vipul Ambani, the Chief Financial Officer of diamantaire Nirav Modi's Fire Star diamond company. They said Vipul Ambani was holding the position for last three to four years. 
CBI officials said the agency is also continuing the questioning of arrested bank officials -- Gokulnath Shetty (retired) and Manoj Kharat, and the signatory of Nirav Modi's company -- besides that of other officials of PNB, to find out the money trail and depth of the alleged scam involving thousands of documents and digital records. 
The CBI is also examining financial transactions of 18 India-based subsidiaries of the Gitanjali group of companies promoted by Choksi to understand the money trail of funds taken from various banks on the basis of Rs 11,384 crore of guarantees furnished by Punjab National Bank. 
The Enforcement Directorate, on the other hand, continued its raids for the fifth day today at various locations across the country that are linked to Nirav Modi.