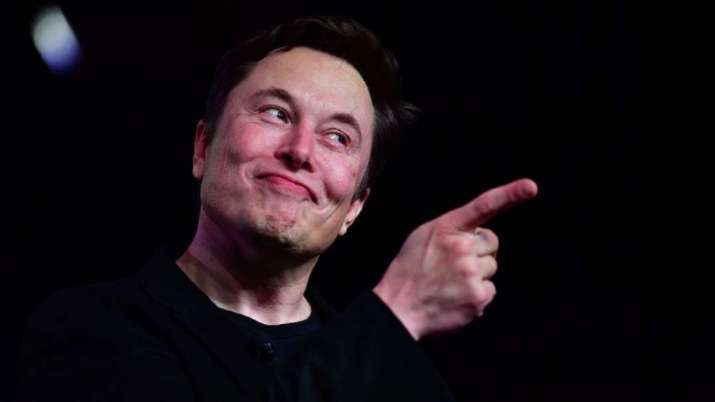 Elon Musk, founder, CEO, CTO and chief designer of SpaceX and CEO and product architect of Tesla, Inc, has become the world's richest man, pushing Amazon founder Jeff Bezos on the second spot, according to Bloomberg Billionaires Index.
According to Bloomberg Billionaires Index, Jeff Bezos total net worth is $184 billion with a last change of -$4.24 billion while Elon Musk's total net worth is $181 billion with last change of +$4.74 billion, so, going by the last change in numbers, Elon Musk is now world's richest person.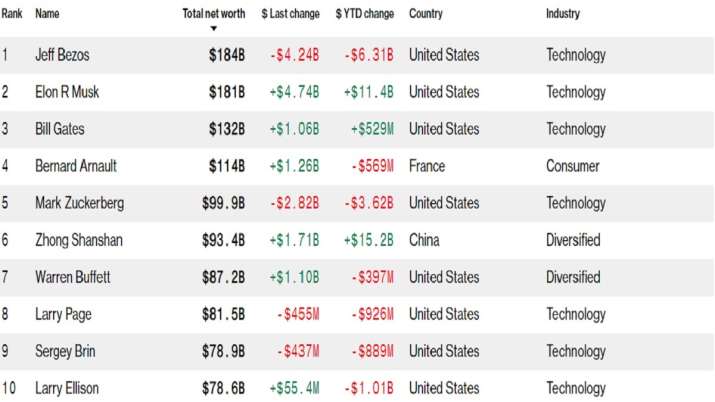 Reacting after becoming the world's richest person, Elon Musk tweeted, "How strange".
A 4.8 per cent rally in Tesla's share price on Thursday took Musk past Bezos, with a net worth of $188.5 billion, 1.5 billion more than Bezos, who has held the top spot since October 2017. Musk's net worth increased by more than $150 billion this year and Tesla's share price surged a massive 743 per cent last year.
ALSO READ | Coming Soon: Tesla to begin operations in India in early 2021
He told Axel Springer in an interview last month that the key purpose of his wealth is to "accelerate humanity's evolution into a spacefaring civilisation". The world's 500 richest people added a record $1.8 trillion to their combined net worth last year, according to Bloomberg Billionaires Index.
Tesla delivered 499,550 vehicles in 2020, slightly missing its most recent guidance of 5,00,000 vehicles. In the fourth quarter, Tesla delivered 1,61,650 Model 3 and Model Y cars and produced 1,63,660 such vehicles. The automaker also delivered 18,920 Model S and X vehicles and produced 16,097 of them.
Elon Musk, who runs electric car maker Tesla, aerospace and space transportation company SpaceX, brain-machine interface firm Neuralink and The Boring Company (that builds underground tunnels), thinks that creating a holding company above all the four firms is a "good idea". The best example for Musk to follow is Alphabet, which is the parent company of Google and several Google subsidiaries.
ALSO READ | Tesla cars to soon have Apple, Amazon Music support