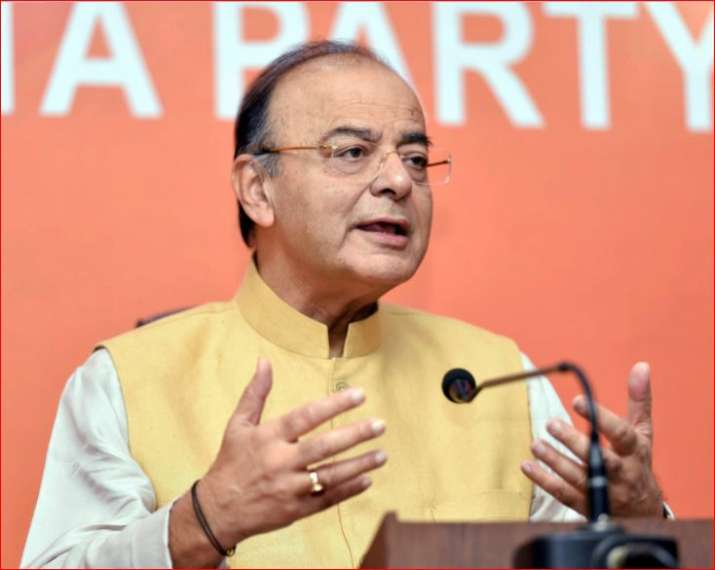 Parliamentary Affairs Minister Narendra Tomar on Thursday said that Budget Session of Parliament would begin with the address of President Ram Nath Kovind to the joint sitting of Lok Sabha and Rajya Sabha. 
Tomar further said that the vote on account budget before the general elections will be presented by Finance Minister Arun Jaitley on Feb 1.
Though the minister did not disclose the dates of the budget session, it is likely to be held from January 31 to February 13.
Tomar added that the two houses of are likely to be prorogued with the conclusion of the winter session of Parliament on Wednesday.
A meeting of the Cabinet Committee on Political Affairs (CCPA) was held on Wednesday to decide on the dates of the session.
The budget session will be the last session before the general elections slated to be held in April-May.
Winter session historic as quota bill passed: Parliamentary Affairs Minister Narendra Singh Tomar Minister
Though Tomar said that the Winter session of parliament was "historic" as the bill to provide 10 per cent quota for upper castes in jobs and higher education was passed, he blamed the opposition for disruptions that led to "low productivity".
He also pointed out that 14 bills were passed in the Lok Sabha and four in the Rajya Sabha. 
He said the Lok Sabha had 47 per cent productivity in its 17 sittings and Rajya Sabha had 27 per cent productivity in its 18 sittings during the session that began on December 11. 
"It was a historic session as the bill to provide quota to the poor among the general category was passed. It will benefit crores of people," he said.
 
Minister of State for Parliamentary Affairs Vijay Goel blamed the opposition for disruptions in the two Houses that led to low productivity. 
He said that the triple talaq bill could not be passed in the Rajya Sabha but the government was "serious" about it. 
"It should be passed in every condition. It is aimed at protecting the honour of Muslim women," he said. 
He rejected opposition criticism that important bills were rushed without scrutiny and said matters were discussed in business advisory committee meetings and due procedures were followed.
Goel said that business was transacted in Rajya Sabha only for three days and blamed the opposition for creating disruptions.
"They kept disrupting the House on one issue or the other," he said. 
Goel said that the House witnessed a smooth discussion for over eight hours on the quota bill on the last day.
"If political parties want the Parliament can function smoothly," he said.
(With IANS inputs)