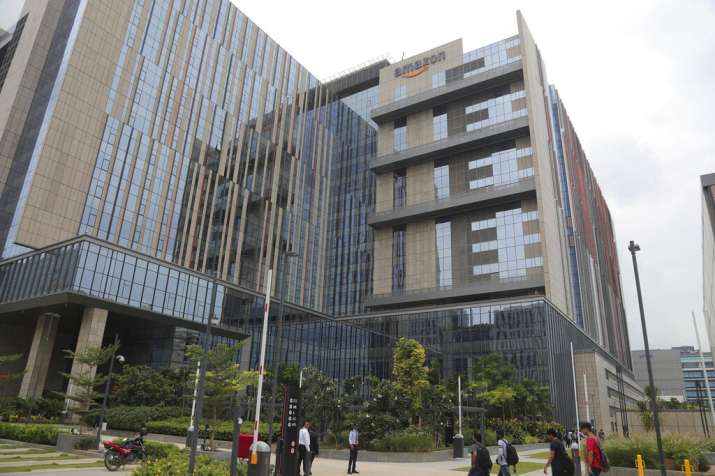 E-commerce major Amazon on Wednesday inaugurated its world largest campus in Hyderabad.
It is the only Amazon-owned campus outside USA and would house over 15,000 employees of its over 62,000 employee base in India, a press release said.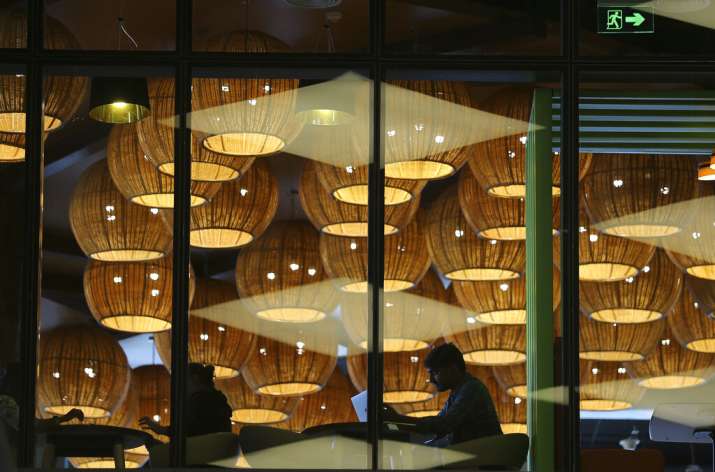 "With 15,000 work points across 1.8 million sqft in office space, built on three million sqft of construction area, this is Amazon's single largest building in the world in terms of total area," it said.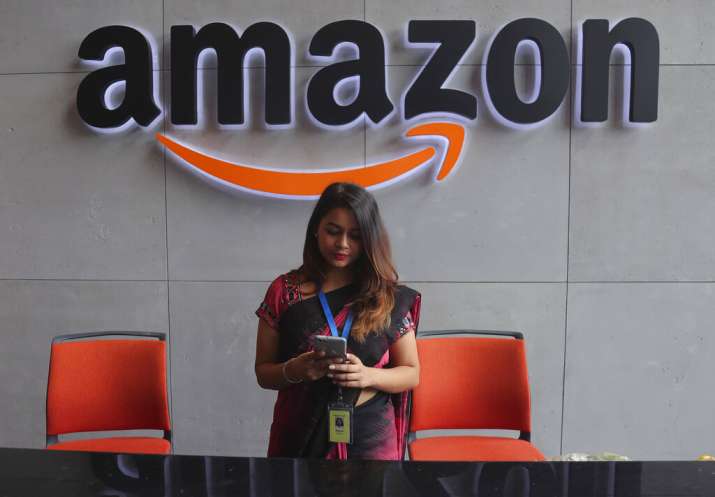 Amazon laid the foundation stone for this campus on March 30 in 2016. Though Amazon was not the first entrant in Indian e-commerce market it soon gained a foothold.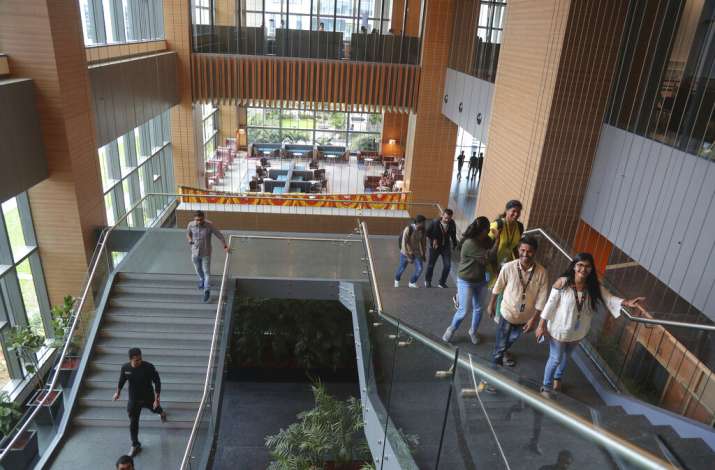 Initially, Amazon faced tough competition from Flipkart, which was well-entrenched as it had developed a robust network of its own. Flipkart is often considered to be the first major company to effectively kick-off e-commerce boom in India. But Amazon caught up soon.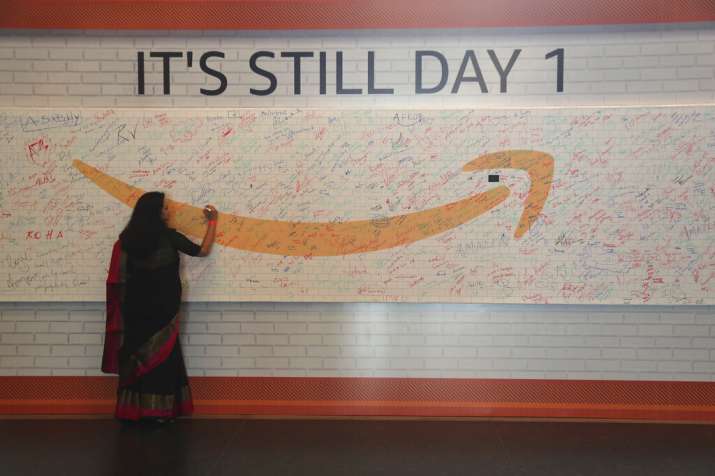 Amazon spent part its formidable global capital to improve its share in the Indian e-commerce market. It's efforts paid off and it soon became a tough competitor of Flipkart. By choosing to open its biggest campus in India, Amazon may well be giving hints of its aggressive plans. 
(With PTI input) 
ALSO READ: Amazon, Big Bazaar may join forces as e-commerce platform nears deal for 10 pc stake in Kishore Biyani's Future Retail
ALSO READ: An Amazon.com Inc-Reliance Industries deal may be in the offing, say reports