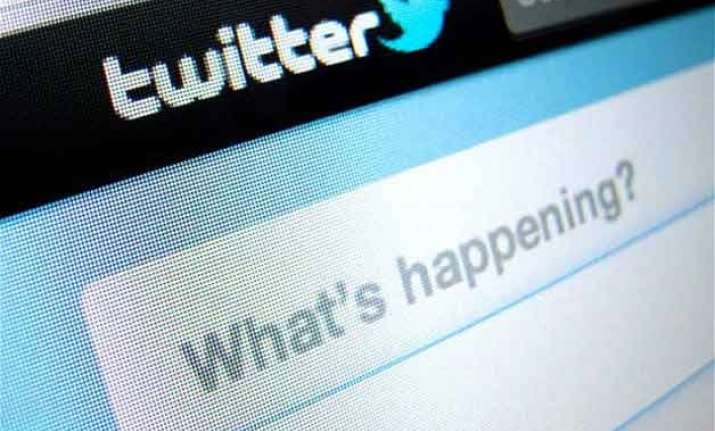 New Delhi: Twitter is under fire as it emerges that at least 500,000 porn images are posted on the micro-blogging network everyday.  
However, the company has refused to take action over pornographic images posted on its site despite fears that children are being exposed to them.
Pornographers are increasingly using the micro-blogging platform to target children, even with internet filters in place, reported The Daily Star.
But because the website is not classified as pornographic, the pictures can be seen even in households with child internet filters in place, campaigners say.
While Facebook and Google, consented to attending a high-level summit on how to tackle web porn but Twitter failed to turn up.
Labour's Helen Goodman, 57, left, said that online porn is a serious problem but Twitter doesn't appear to be taking it seriously.
Campaigners accused Twitter of "cynical, exploitative behaviour" and accused it of being a coward by failing to act against the issue.
While stressing that porn has a "damaging effect" on many young children, John Carr, of the UK Council for Child Internet Safety, said that the social media network has a huge responsibility and it is failing to live up to it.