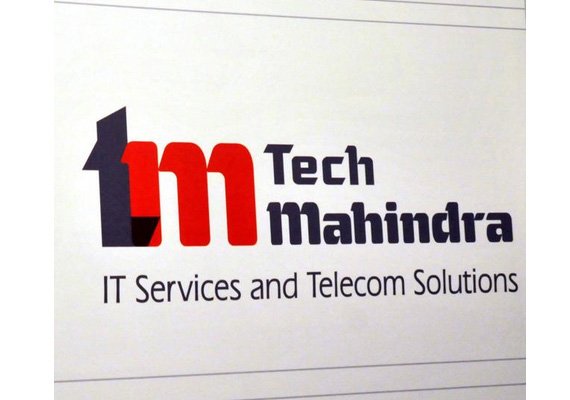 New Delhi: Tech Mahindra Ltd gained nearly 4.4 per cent in trade on Thursday after the India's fifth-largest software service company reported 14 per cent QoQ jump in consolidated net profit to Rs 720 crore for the quarter ended September 2014. The last quarter net profit of the company stood at Rs 631 crore.
The stock hit a low of Rs 2450 and a high of Rs 2502.90 in trade today.
Revenue grew 15 per cent to Rs 5,487.9 crore in the reported quarter from Rs 4,771.5 crore in the comparable period.
In dollar terms, the net profit stood at $118 million and revenues were $900 million in the period under review.
"Robust growth in key verticals this quarter underpins our belief in our strategy of continuous investment in capabilities," Tech Mahindra Executive Vice Chairman Vineet Nayyar said.
Tech Mahindra's active client count stood at 649 in Q2 compared to 632 in the preceding quarter.
The company added 2,580 professionals during the quarter to take the total headcount to 95,309. Of these, 66,175 people were with the software business, while 22,433 were in BPO operations.
Its cash and cash equivalent stood at Rs 3,434 crore as of September 30, 2014.
"We are seeing an increasing interest in digital enablement in our customer base, and our unique combination of capabilities in both the Communications domain and the Enterprise domain positions us well in the marketplace," Tech Mahindra MD and CEO CP Gurnani said.
The Q2 performance is a reflection of Tech Mahindra's strength in both these areas, he added.