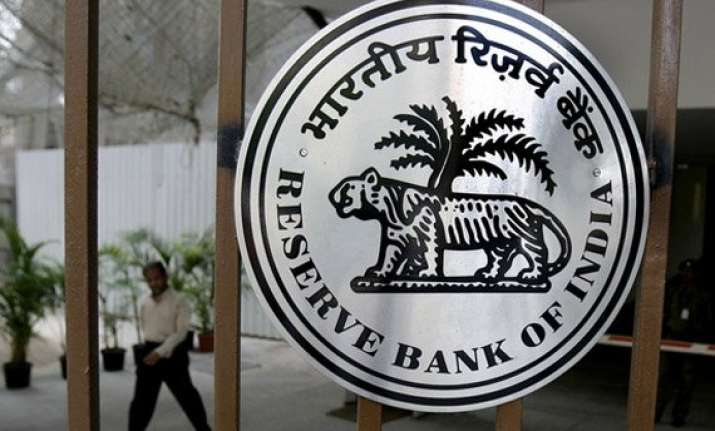 New Delhi: The Reserve Bank of India (RBI) has decided to allow the banks to flexibly structure the existing loans to infrastructure and core industries projects with an option to periodically refinance these projects. Earlier this facility was valid only to new infrastructure loans.
The relaxation, under the so-called 5:25 refinance scheme, lets banks to refinance a project after a period of say every 5 or 7 years with new set of norms on pricing depending upon the prevailing conditions, the RBI said in statement.
The facility will be offered only to term loans in projects where the aggregate exposure of all institutional lenders exceeds Rs 500 crore, the RBI said.
The move will help in giving a big push to the stalled projects.