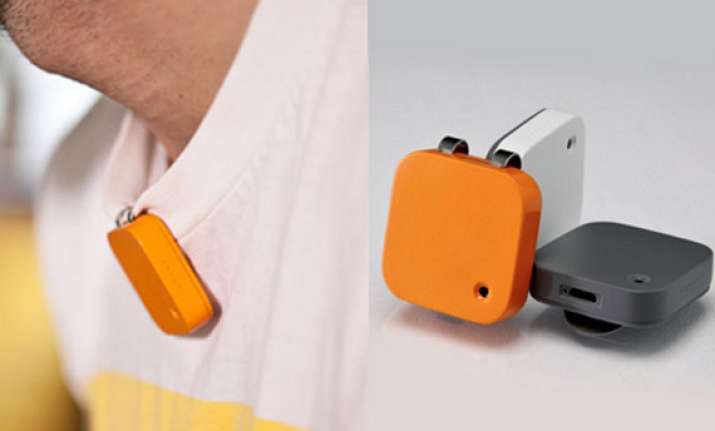 New Delhi, Dec 24: Have you ever wished to record every moment of your life but couldn't do it because of lack of technology. But now you can as a new Memoto Lifelogging Camera gives you the ability to automatically capture and store your life and experiences for future reference.
Memoto is trying to be a pioneer in this emerging market called lifelogging. The postage-sized camera that wearers will carry around with them constantly will allow them to take snaps every 30 seconds, thus keeping a visual trail of their everyday life.
Accompanying the camera is a companion app that lets you organize, archive, and share the photographs.