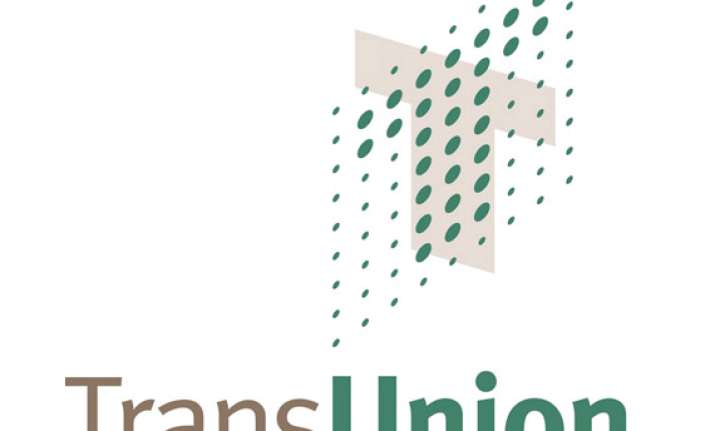 Mumbai: Thirteen years after it started working with Cibil, global credit and information services player TransUnion has increased its stake in the country's largest credit information bureau to a majority 55 per cent from earlier 47.5 per cent.
It has been accumulating additional holdings in Cibil in recent years and the announcement comes after the company received regulatory approvals to achieve majority ownership in the organisation, TransUnion said in a statement, adding its stake in Cibil now stands at 55 per cent.  It can be noted that last year, the government had increased foreign direct investment in credit information companies, under which a 49 per cent holding was automatically allowed and up to 74 per cent with approval from the Foreign Investment Promotion Board.
According to the Cibil website, the US-based TransUnion's last reported stake in the company stood at 47.5 per cent, with the rest divided between lenders like State Bank and ICICI Bank holding 10 per cent each; Bank of India, Union Bank, BoB and IOB, HSBC, StanChart hold 5 per cent each and NBFC Sundraram Finance holds 2.5 per cent, taking the domestic holding to 52.5 per cent.
However, details about the entities having divested stake in the country's first credit information company were not immediately known.
"The shift in majority ownership represents the culmination of 13 years of close collaboration and partnership...following the integration, the Indian credit information industry will benefit by way of access to TransUnion's diverse solution suite," Cibil managing director Arun Thukral said in the statement.
Cibil dominates the credit information industry in the country with products for retail loan seekers like the individual credit score, to the lenders. Two other rival operators are Experian and Equifax.