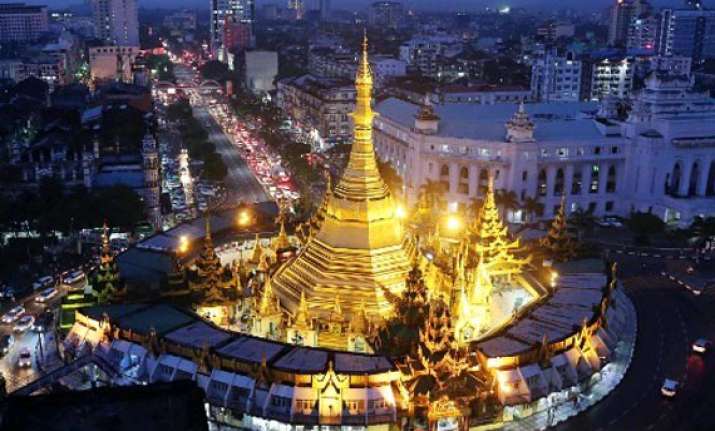 Yangon: Myanmar got $4.107 billion foreign investment in the fiscal year 2013-14, up from $1.4 billion in 2012-13, media reports said Friday.
The foreign investment in 2013-14 covered manufacturing, energy, oil and gas, mining, hotels and tourism, real estate, livestock, fishery and agriculture, Xinhua quoted the Directorate of Investment and Companies Administration as saying.
China was the largest investor, followed by Thailand and China's Hong Kong Special Administrative Region.
According to the report, the 71 foreign-invested projects in 2013-14 up to December last year created 50,751 jobs.
Myanmar promulgated a new foreign investment law in November 2012 in a bid to attract foreign investment to the country in line with its reform strategy.
Meanwhile, the Asia Development Bank said recently that Myanmar's economic growth for 2013-14 is estimated at 7.5 percent and the growth is expected to pick up to an annual rate of 7.8 percent for each of the next two fiscal years.