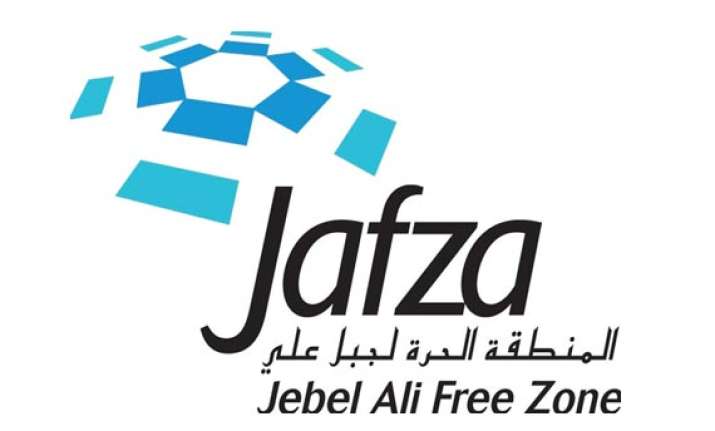 New Delhi: Largest number of foreign investors to the Jebel Ali Free Zone (Jafza) in the UAE came from India in 2013, followed by China, the UK and the US, according to the entity.
In 2013, 30 per cent of the new companies came from developed and developing economies of Asia, 29 per cent from Europe and Americas and the remaining from the Gulf Cooperation Council (GCC) and the Middle East, Jafza said in a statement.
A large number of these companies are market leaders in their respective fields and some of them are Global Fortune 500 enterprises. In terms of countries, the largest number of foreign investors came from India, the statement added.
According to Jafza, the flagship Free Zone operation of Economic Zones World (EZW), the trend reinforces Jafza's growing stature as a dynamic hub and a business facilitator for multinationals.
Jafza had, in 2013, registered the highest growth in the number of new joiners in the last six years. 613 multinationals joined the Free Zone in 2013.
The Free Zone has seen an equally robust upswing in its revenues as well as gross earnings in the year. In 2013, Free Zone's revenues increased by 7 per cent while EBITDA grew by 12 per cent.
"Jafza's remarkable growth in 2013 cements the Free Zone's status as the gateway and hub of the greater Middle East. It also reinforces Jafza's role as a key driver of attracting foreign direct investment into the country and the region.
"Jafza's achievements have further strengthened Dubai's pre-eminent status as a truly dynamic centre for business," Salma Hareb, CEO of Economic Zones World said.
Jafza plays a key role in Dubai and the UAE's economic development and growth. The Free Zone accounts for more than a half of Dubai's non-oil exports and a quarter of the Emirate's total non-oil trade. Jafza contributes 21 per cent to the Emirate's GDP year-on-year.
Its achievements are largely driven by an impressive growth in new leases, having achieved the increases of 19 per cent in land and 6 per cent in warehouse leases in the year.
The Free Zone has also taken several strategic initiatives to enhance its capabilities and offerings to enable its new and existing customers increase their operating efficiency and profitability.