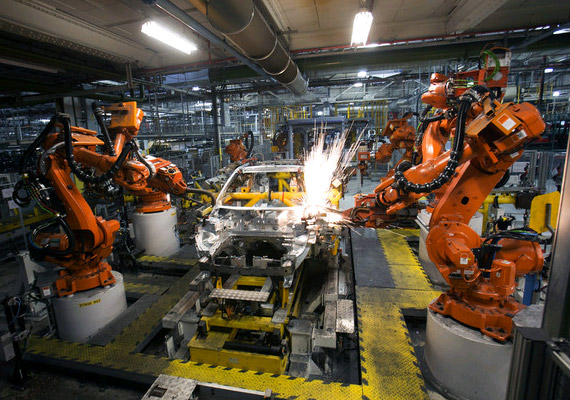 New Delhi: Macroeconomic data, investment trend by foreign institutional investors (FIIs), progress of monsoon rains and global cues will dictate trend on the domestic bourses this week, say experts.
On the macro front, industrial production data for April will be released on Thursday. Data for inflation based on consumer price index (CPI) for May will also be announced on the same day, while the one based on wholesale price index (WPI) will be out on June 16. 
"Considering the prevailing sentiments, we believe that markets will continue to march further northward in the coming week. Traders should be aware that we have two important data IIP and inflation lined in the coming week and that may result choppy intra-day moves," said Jayant Manglik, president-retail distribution at Religare Securities. 
Now, we are eyeing 7,800 in Nifty with noticeable support at 7,350 levels in case of any profit taking, which may take place in the coming week, he said. 
Onset of monsoon is expected to ease prices of food grains, helping the Reserve Bank of India (RBI) control sticky inflation, according to experts. 
The South West monsoon, which hit Kerala on Friday, will remain "sluggish" and may proceed to central Indian only after June 25, the MET department had said. 
Marketmen said that the next important trigger for the stock  markets is the Union Budget for 2014-15 that is likely in July. 
"We see the monsoon progress and the budget to be the two important triggers," said Dipen Shah, head- private client group research at Kotak Securities. 
Meanwhile, the Sensex surpassed its previous all-time high of 25,375.63 registered on May 16 to log its new intraday historic high of 25,419.14 during the week before settling at 25,396.46, showing a sharp weekly gain of 1,179.12 points, or 4.87 per cent.