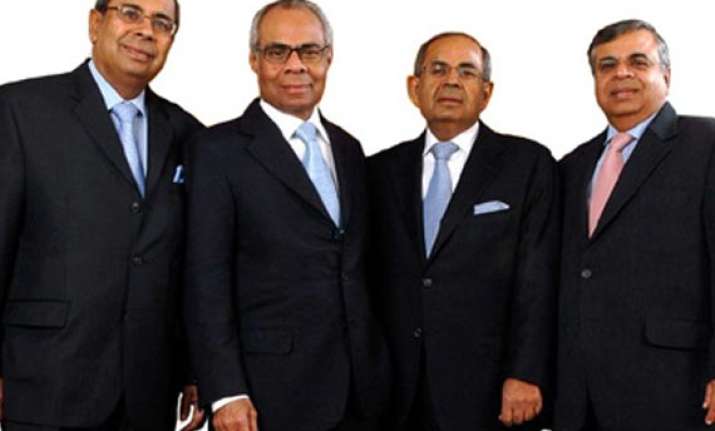 London: Hinduja brothers have been ranked as Britain's richest Asians in 2014 with a total worth of 13.5 billion pounds, an increase of one billion pounds over the previous year.
At a gala Asian Business Awards 2014 function held at the Park Plaza Westminster Bridge Hotel here last night, the group also won the Asian Business of the Year award for its outstanding achievement.
G P Hinduja, Co-Chairman of the group and brother of Chairman S P Hinuja, received the award from the Chief Guest Michael Gove, MP, Britain's Secretary of State for Education, in the presence of India's High Commissioner Ranjan Mathai, who was the Guest of Honour.
Gove also released the Asian Rich List, declaring Hinduja group, a conglomerate with interests in banking, oil and manufacturing among many, as the richest in the UK for the second consecutive year.
Just behind the group is steel tycoon Lakshmi Mittal with a wealth of 12 billion pounds, one billion pounds more than the previous year.
Leading NRI industrialist Lord Swraj Paul and Angad Paul (Steel) have been listed as 10th richest with wealth amounting to 750 million pounds, whereas mining giant Anil Agrawal was ranked third (2.4 billion pounds) followed by Sri Prakash Lohia (Petrochemicals and textiles) (2 billion pounds).