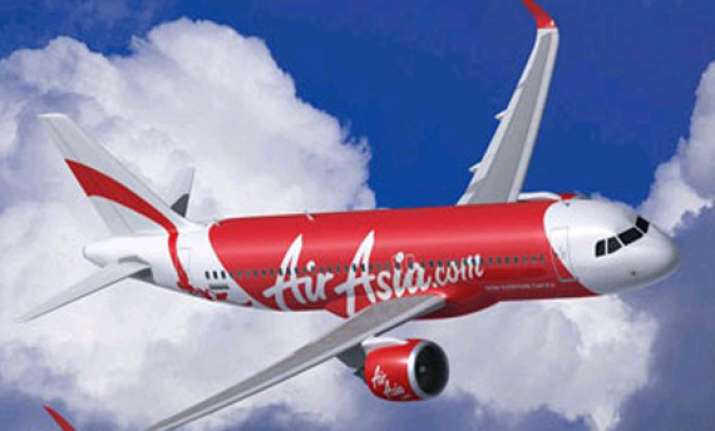 New Delhi: AirAsia (India) is now expected to start commercial operations from June this year. Regulatory formalities, a "proving flight" with officials of the Directorate General of Civil Aviation onboard the airline's first Airbus A320, was completed on Thursday and an air operator's permit (AOP) is now expected next week.
Last month, the air carrier took the delivery of its first aircraft (A320). With the AOP in hand, Chennai-based AirAsia will file a flight schedule for its first few routes that are likely to be limited to South India.
Headed by Mittu Chandilya as CEO, AirAsia (India) is the first new domestic airline to start operations after the government in September 2012 allowed foreign airlines to pick up to 49% in domestic carriers. The carrier is a joint venture between Tony Fernandes-led Malaysian carrier AirAsia Bhd (49%), Tata Sons (30%) and Delhi-based business man Arun Bhatia's Telestra Tradeplace (21%).
The airline would initially focus on connecting non-metro towns and replicate its low-cost, no-frills model that has seen considerable success in Southeast asia.
Besides AirAsia, Tata Sons has also applied for a second domestic airline joint venture with Singapore Airlines, which is also awaiting an AOP from the DGCA after receiving an NoC from the civil aviation ministry in April this year.  
In Tata-SIA, the salt-to-software giant is expected to be actively involved in operations.