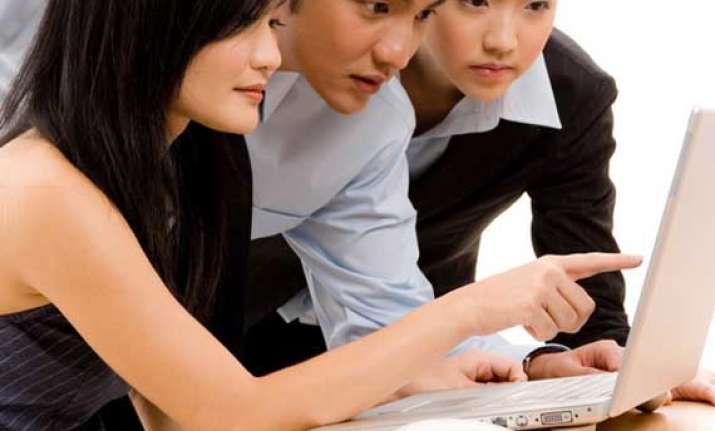 Bangalore, Dec 25: Job generation during 2012 saw a 21 per cent decline across various sectors of the economy between January and mid-December, according to an Assocham analysis.
"A total of over 5.3 lakh jobs were generated during the aforesaid period across India i.e. over 2.8 lakh jobs in first half of the year and over 2.4 lakh jobs during July-December 15," says a study titled 'Job Trends Across India in 2012' released by the industry body Associated Chambers of Commerce and Industry of India (Assocham).
Information technology (IT) topped the group with over 2.1 lakh jobs generated in the sector between January-December 15, 2012 across the country as compared to the same period of last year.
Academics and education ranked second with over 34,500 jobs generated in the sector followed by insurance (over 27,100 jobs) and banking (24,500).
The Assocham Research Bureau (ARB) sourced its inputs primarily from data tracked on a daily basis for vacancies posted by about 4,000 companies via job portals like timesjobs.com, naukri.com, monster.com and shine.com and advertisements offering job opportunities published in national and regional newspapers for about 56 cities and 32 sectors.
"Delhi and National Capital Region (NCR) topped with over 1.1 lakh jobs generated between January 1-December 15, 2012 followed by Mumbai (over 77,000 jobs), Bangalore (over 75,000 jobs) and Chennai (over 44,000 jobs). The least number of jobs were generated in Kolkata (over 25,000 jobs) amid the top five metro centres," said D S Rawat, secretary general of Assocham while releasing the findings of the chamber's analysis.
Other prominent job generation sectors included automobile (22,890), financial services (22,500), manufacturing (20,400), engineering (18,650), hospitality (16,100) and IT hardware (15,600).
Interestingly, only academics and education sector registered an upward spiralling job generation growth of over 16 per cent in the first six months of the current year.
Job generation growth dipped by over 10-50 per cent in the remaining sectors during this period.