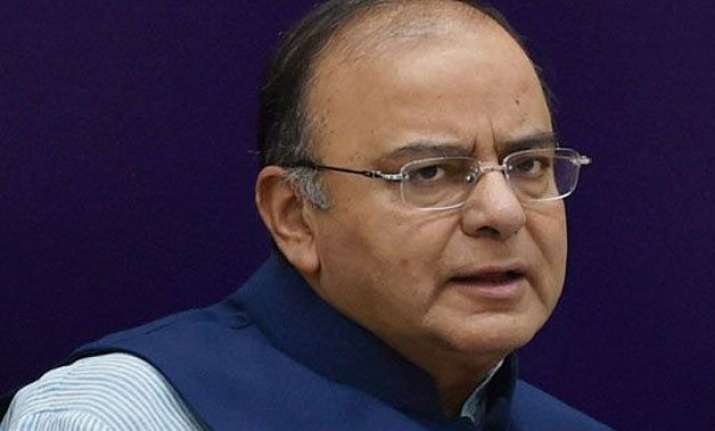 New Delhi: Finance Minister Arun Jaitley will meet State Finance Ministers on Wednesday to discuss the roadmap for rolling out Goods and Services Tax (GST) from April 2016.
Mr. Jaitley would chair a meeting of the Empowered Committee of State Finance Ministers. The government plans to get the Constitutional Amendment Bill on GST passed in the ongoing session of Parliament. The Bill was introduced in the Lok Sabha in December.
The Centre and the States are also working on a new Revenue Neutral Rate (RNR), which is currently pegged at 27 per cent. The recalculation of RNR is necessary as at present it does not take into account the taxation of petroleum products as also the 1 per cent additional tax which States can levy as part of the GST Bill.
The newly selected chairman of the Empowered Committee of State Finance Minister K.M. Mani had, earlier this month, said that a consensus would be built among States for rolling out of GST by April 2016 as there is no "obstinate opposition" from any State.
Mr. Jaitley had, last week, said that the implementation of the landmark GST regime would increase India's GDP by 1-2 per cent.