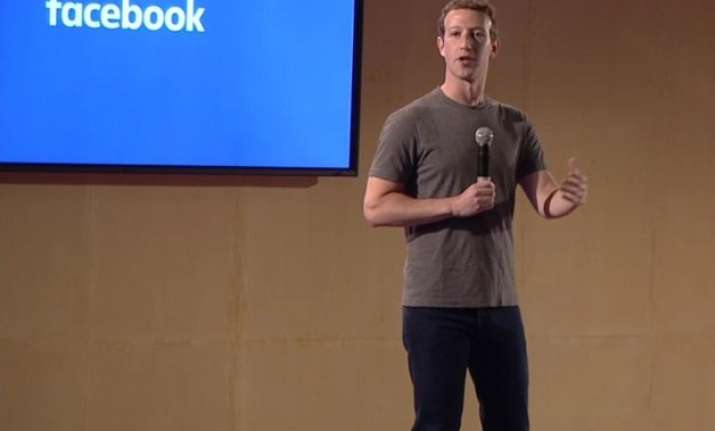 New Delhi: Almost everyone who is on social networking site Facebook, share one common problem, multiple requests for Candy Crush game.
The situation was so "alarming" that when Prime Minister Narendra Modi, visited FB headquarters earlier this year, he was asked on twitter to "intervene" on the "alarming" issue.
However, the prime minister, who is very active of FB himself, has chosen not to intervene in the "sensitive matter".  
 
Candy Crush Saga is a match-three puzzle video game released on April 12, 2012 for Facebook users.
A player began with five "lives" and when these lives are exhausted, he/she can send requests to their FB friends for more lives, or purchase them.
Similarly, when all levels of a series are completed, the player must either get three friends on Facebook to send them "tickets" to unlock the next level or, it can be unlocked directly through the in-game store.
Occasionally the game will allow the player to move on for free, if the player has not been able to unlock the next area.
Till November 2013, the game had been installed 500 mn times on Facebook, iOS and Android devices across the world.
Given the fact it can be well understood, how 'alarming" the situation for a FB users.
FB users, irritated from the multiple request of FB, often post "warnings" on his/her timeline for friend not to send them Candy Crush request, or else they would be "deleted" from the "friend list".
Today when the founder and CEO of the Facebook Mark Zuckerberg was in the national capital New Delhi, FB denizens decided to take up the issue with the founder himself.
Almost everyone is the town hall meeting held at India Institute of Technology Delhi started laughing when he was asked, "How can we stop receiving Candy Crush requests?"  
Interestingly, this was the highest rated question for the FB founder for the Q&A session.
Stumped by the question, Facebook CEO Mark Zuckerberg said, "This is why such town halls are so useful. This was the top voted questions on our thread."
"I told my developers can we have a solution to this problem by the time I do my Q and A? So we are doing it now, we are finding a solution," promised the founder.
Post promise the FB users are keenly started waiting for the solution.