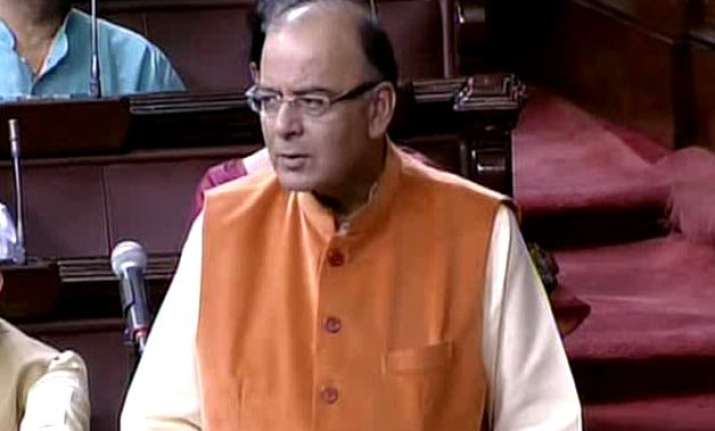 New Delhi: Government plans to strip the Reserve Bank of India's (RBI) of its power to regulate government bonds, but leave the Central bank in charge of other money market instruments, according to some media reports.
The move is part of a major overhaul of the financial system that aims to deepen bond markets by increasing the participation of retail investors and improve the transmission of monetary policy, sources told Reuters.
Changes proposed by Finance Minister Arun Jaitley in his Budget last month triggered speculation that the government was also looking to transfer money market regulation from the RBI to the Securities and Exchange Board of India (Sebi), India's stock market regulator.
However, the sources said the government's plan is to only take the regulation of government bonds from the central bank.
Maintaining oversight of money markets would be crucial for RBI and let the Central bank use short term operations to ensure that its policy rates effectively influence the rate at which commercial banks lend to each other.
The central bank would also be able to engage in its own trading in government securities as part of its market operations, sources further told Reuters.
The RBI currently requires banks to hold 21.5 percent of deposits in government bonds. They often hold more, making it harder to pass on to borrowers the RBI's two quarter-point cuts, which have lowered its key repo rate to 7.5 percent this year.