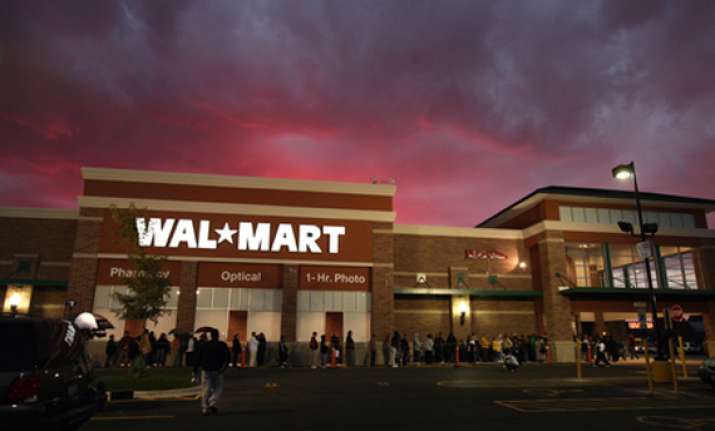 New Delhi, Nov 27: With BJP, JD(U), AIADMK, BSP and Trinamool Congress strongly opposing FDI in multi-brand retail, global chains may face problems in opening stores in 28 of the 53 cities which have been thrown open to retailers like Walmart and Carrefour.

The parties and alliances ruling in 11 major states have strongly opposed the decision of the Central government to allow foreign direct investment (FDI) in multi-brand retail which is dominated by small traders.

According to 2011 Census, there are 28 cities in 11 states ruled by the parties opposed to the decision. These include big cities like Bangalore, Kolkata, Ahmedabad, Patna, Allahabad and Bhopal which have over one million population, the threshold set by Cabinet while approving FDI in retail on November 24.

Excluding Punjab, BJP and NDA rule in eight states, including Madhya Pradesh, Gujarat, Karnataka, Chattisgarh, Chennai, Coimbatore, Jharkhand, Uttarakhand, Bihar and Himachal Pradesh. BJP indicated that states where the party is in power may not permit foreign stores.

Besides, Uttar Pradesh Chief Minister Mayawati has already stated that no foreign retailers would be allowed in her state.

The final authority for granting the trade licence rests with the states under their respective shops and establishment Acts.

Bihar Chief Minister Nitish Kumar yesterday vehemently opposed the decision to allow 51 per cent FDI in retail saying "It will ruin the retailers and lead to a point of unemployment".