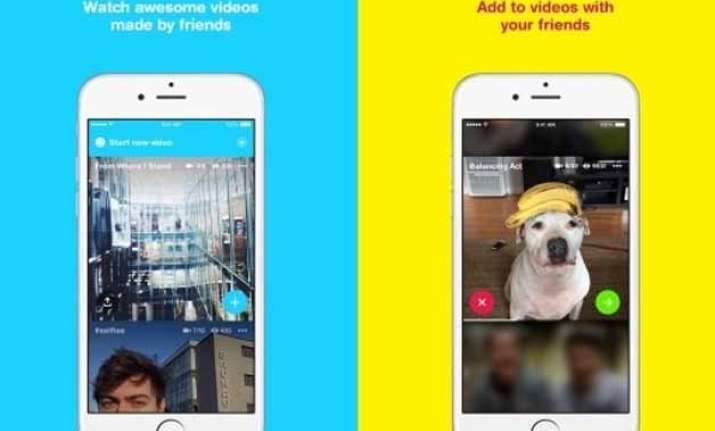 New Delhi: Facebook has launched a new app called Riff that can be used to make videos with friends. This means it is now easy to start the next Harlem Shake-style crowdsourced video phenomenon.
Shoot a video of up to 20 seconds in Riff, and give it a title that instructs others what they should add to it like "Make A Funny Face" or "Birthday Wishes For Johnny" or "Adventures Of Mr. Banana." After a user create a video, it can be viewed by their friends' friends who can also then add their 20-second videos, thus converting a small video in to a large project.
The videos can be shared on Facebook and on the Web. Popular Riff videos will be showcased on the apps home page as well.
"The potential pool of creative collaborators can grow exponentially from there, so a short video can become an inventive project between circles of friends that you can share to Facebook, or anywhere on the internet, at any time," says Facebook Product Manager, Josh Miller.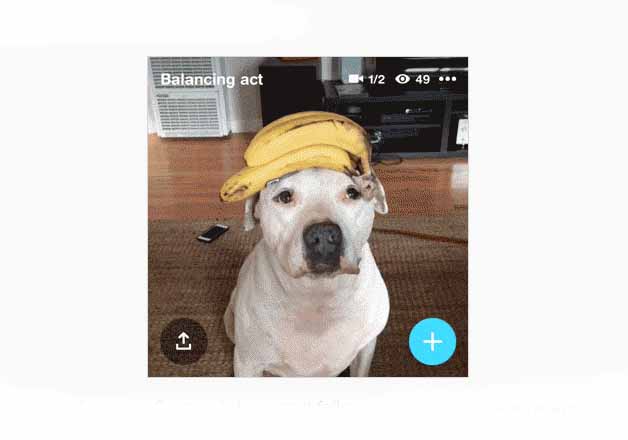 The Riff app by Facebook only shows a 3-2-1 countdown before users can shoot a video. However, Riff don't offer support for video uploads from the device. Moreover, there is no 'like' or 'comments' feature in the app, nor any editing features. Users can also fast-forward through a clip in case they don't find it interesting.
The app is available for both Android and iOS platforms via Google Play and App Store in 15 languages: English, Spanish, Portuguese, French, Italian, Thai, Vietnamese, Japanese and Polish. While the app weighs 4.2MB for Android and is compatible with devices running Android 4.3 and later versions, it weighs 8MB for iOS and is compatible with devices running iOS 8.0 and later versions.
It remains to be seen whether Riff becomes a big hit or not, it could offer the Menlo Park-based company better insight into how its users engage with video and potentially lead to new tools.