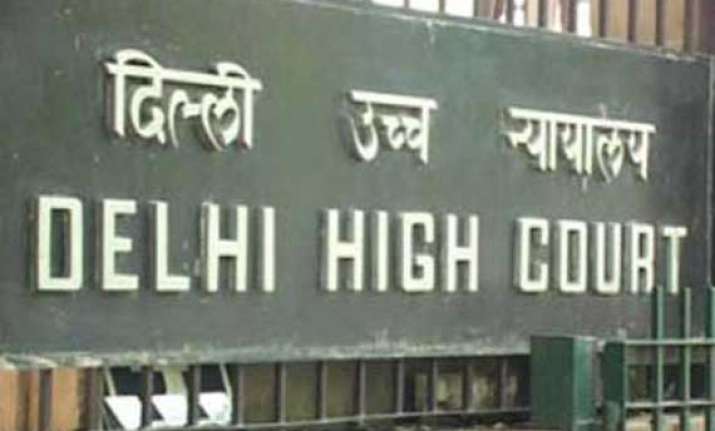 New Delhi: The Delhi High Court on Friday pulled up the central government for its laxity in coming out with a notification on a national email policy for official communication.
A division bench of Justice B.D. Ahmed and Justice Siddharth Mridul warned the government of "coercive action" if it keeps on delaying the email policy despite the court order.
"You don't want us to take any coercive action. Do you?" the bench said after Additional Solicitor General Rajeeve Mehra told the court that a meeting of the committee of secretaries will be held in three weeks.
"It is unfortunate you take so much time to do such small things," the court noted. "I don't know why you keep blaming the politicians. Look at the bureaucrats, they are forming one committee after another."
The bench also asked a responsible senior officer to be present in court to indicate the government's response on the issue.