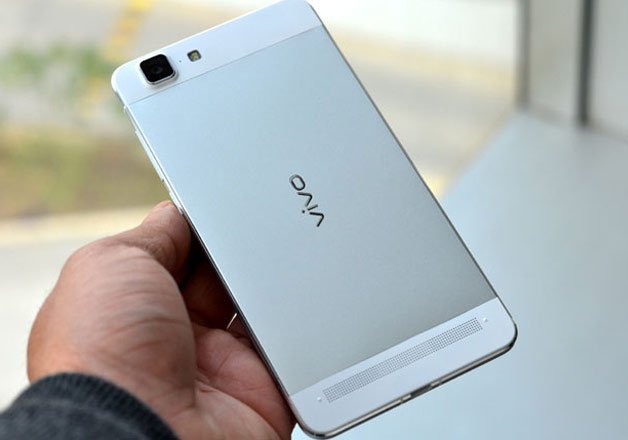 New Delhi: Come March 1 and Chinese smartphone manufacturer Vivo will unveil its XPlay 5 handset, the first ever smartphone with a 6GB RAM.
The confirmation of the launch of the phone with the highest RAM for any smartphone in the market has come from Vivo's Weibo account post.
The company confirmed the speculation of launching a phone powered by Snapdragon 820 processor in a post that features a teaser image mentioning 6GB RAM.
Smartphone users, until now, have been offered 4 GB RAM in various smartphones or tablets. ASUS was the first to launch a device with 4 GB RAM through its Zenfone 2 handset, which was later followed by Samsung Galaxy Note 5 and the Galaxy S6 Egde+.
The Vivo XPlay 5 will featur curved screens on two sides, much similar to the Samsung's Edge series of smartphones.
While it is clear that the phone will run on Android operating system, it will be interesting to watch whether the phone sports a Lollipop or Marshmallow platform.
Leaks further suggest that the phone will also have a unique feature of solar charging. This, however, has not been confirmed by the company.
The phone will have a 6-inch display, 16MP rear camera, 8MP front camera and a 4,300mAh battery, according to the previous leaks.