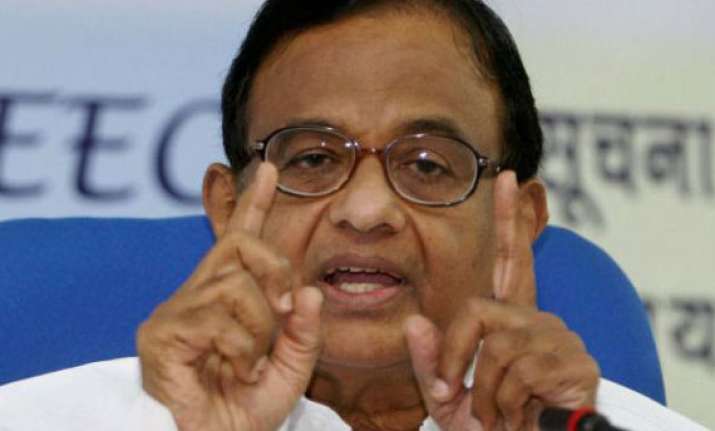 New Delhi, Feb 28: Finance Minister P. Chidambaram Thursday proposed Rs.2,400 crore (approx $430 million) to modernise the powerloom segment under the technology upgradation fund scheme (TUFS) for the textile sector.
"I propose to continue the TUFS for the textile sector in the 12th Plan with an investment target of Rs.151,000 crore," Chidambaram said while presenting the union budget 2013-14 to the lower house of parliament.
According to him, the budget also proposes to set up apparel parks within integrated textile parks with an allocation of Rs.50 crore to the textile ministry.
The finance minister also proposed to provide Rs.50 crore for integrated processing development scheme which will be implemented in the 12th Plan period to address the environmental concerns of the textile industry.
The total outlay of the scheme in the 12th Plan period is estimated to be about Rs.500 crore.
Chidambaram also voiced his concern over the handloom sector which he called "in distress" and proposed to provide working capital and term loans at a concessional interest of six percent.
"I propose to allocate an additional sum of Rs.96 crore in 2013-14 to the ministry of textiles for interest subvention," he said.
The finance minister added that the budget will leverage assistance from multilateral development banks to extend scheme for funds for regeneration of traditional industries (SFURTI) to 800 clusters during the 12th Plan with a planned outlay of Rs.850 crore.