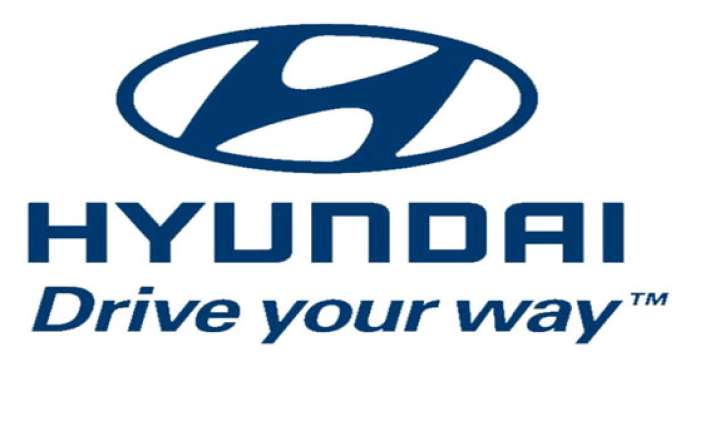 Chennai:  Automobile manufacturer Hyundai Motor Saturday reported a 14.9 percent fall in its sales in February at 46,505 units from 54,665 units in the like period of 2013.
"Post the reduction in excise duty, enquiry inflow has increased with February sales of 34,005 units with a growth of two percent over the earlier month and it is expected that this would lead towards creation of a positive momentum," said Rakesh Srivastava, senior vice president, sales and marketing, Hyundai Motor India.
In a statement, the company said its domestic sales during the month under review stood at 34,005 up from 34,002 units sold in February 2013.
The company's exports last month fell by 39.5 percent at 12,500 units down from 20,663 units being shipped-out during the corresponding month of last year.