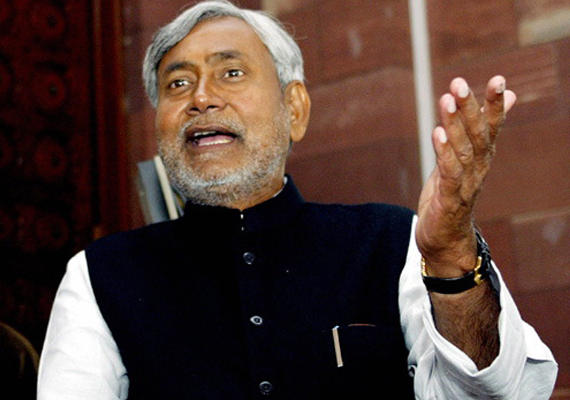 Patna, Feb 19: British industrialist of Indian origin Karan Bilimoria today compared the leadership of Bihar Chief Minister Nitish Kumar and his deputy Sushil Kumar Modi with the vision of former Britain Prime Minister Margaret Thatcher.

"The leadership will ensure quality change... Lot of works are going on here," he told a session on the final day of the three-day Global Bihar Summit 2012 here.

Delivering his lecture on 'Progress in Industrial and Service sector in Bihar', Bilimoria said Margaret had once changed the face of Britain and because of her efforts the country was now acknowledged as the seventh largest economic power in the world.

"Nitish-Modi duo are scripting a new history for Bihar by ensuring quality change," he said.

He said women power would play an important role in the development of the state and laid stress on education and empowerment of women in Bihar.