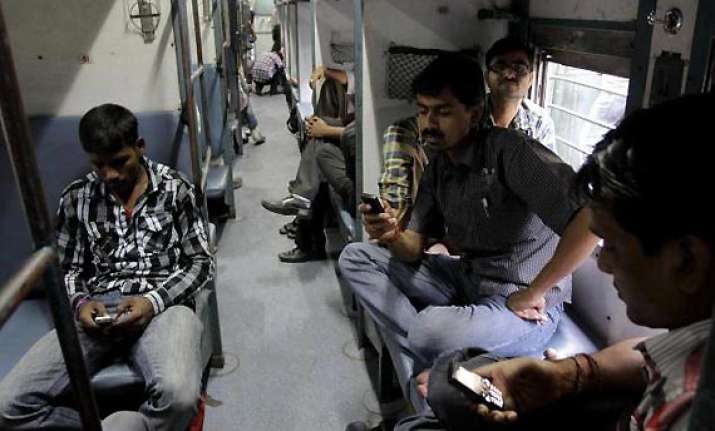 New Delhi, Mar 21: Three major telecom players—Bharti Airtel, Idea Cellular and Loop Mobiles and their top officials were today summoned by a Delhi court for allegedly rejecting number portability requests from their subscribers in violation of the TRAI regulations.
TRAI had moved the court after the companies failed to reply satisfactorily to its show cause notices for the alleged violation of norms that permitted subscribers to switch over from one service provider to another without change of their mobile phone numbers.
The top corporate executives who were issued summonses with a direction to appear before Chief Metropolitan Magistrate Vinod Yadav on May 25 are Bharti Airtel's CEO Sanjay Kapoor, its Director (Legal and Regulatory Affairs) Jyoti Pawar and Vice-President (Head and Regulatory Affairs, Mobile Services) Ashwani Rana.
The executives summoned from the Idea Cellular Ltd included its Managing Director Himanshu Kapania and its Chief Corporate Affairs Officers Rajat K Mukarji.  
The Loop Mobiles (India) Ltd officials, who have been summoned by the court, are its Managing Director Sandip Basu and Chief Regulatory Officer Harish Kapoor.  
"In my considered opinion, there is enough material on record to proceed against the accused persons for offence punishable under section 29 of TRAI Act for violation of Regulation 12 of the Telecommunication Mobile Number Portability Regulations.
"Let accused persons be summoned," the judge said.  
The telecom regulator said after it launched mobile number portability in January 2011, it had directed all service providers including Bharti Airtel, Idea and Loop Mobiles to furnish compliance of various provisions of the Telecom Portability Regulations.