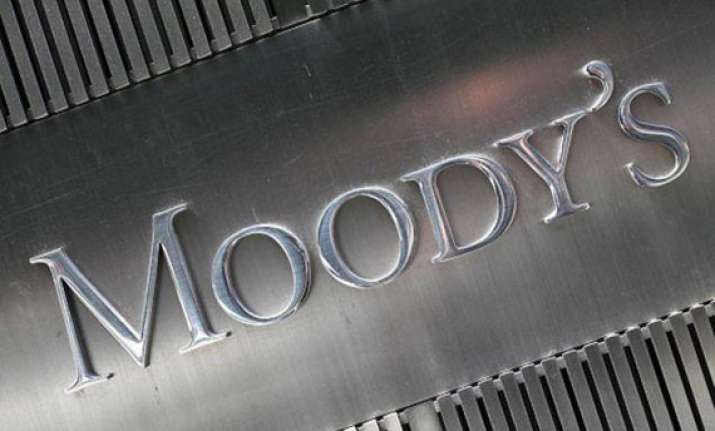 Mumbai: A fragmented government of smaller parties will be the "biggest threat" to the country's credit quality, according to international rating agency Moody's.
"History has often revealed election outcomes to be quite different from poll data, and parliamentary arithmetic has resulted in coalition governments for about the last two decades," the agency said in a note, adding that the Modi-led BJP is tipped to come to power according to many opinion polls.
"The biggest electoral threat to credit quality would be if a fragmented coalition of smaller parties without a common economic reform goals comes to power," it added.
The emergence of such a fragmented government can provoke further capital flight, push borrowing costs, weaken the rupee, delay economic recovery and make fiscal consolidation more difficult, Moody's said.
The markets have been joyously welcoming emergence of opinion polls showing a BJP victory over the past few months and rising in the expectation of a Modi government, even though the BJP has been opposing reform measures like FDI in organised retail.
"The BJP's economic platform has emphasised increasing infrastructure investment and the share of manufacturing in GDP, and its candidate for Prime Minister Narendra Modi has a record of investment-friendly policies in the state he governed," the Moody's note said.
Meanwhile, in some positive news for the country, the rating agency today said the country's vulnerability to a reduction in capital flows is limited due to low proportion of debt in foreign currencies and is also long term.
"While the country's debt is far larger than Indonesia's in GDP terms, the long maturity, which averages nine years, and the very low proportion denominated in foreign currency limits the country's vulnerability to a reduction in capital inflows," Moody's said.
It also acknowledged the measures taken by the country to fight the rapid depreciation in the rupee in the aftermath of the US Fed's announcement to taper its liquidity infusing asset buying programme.