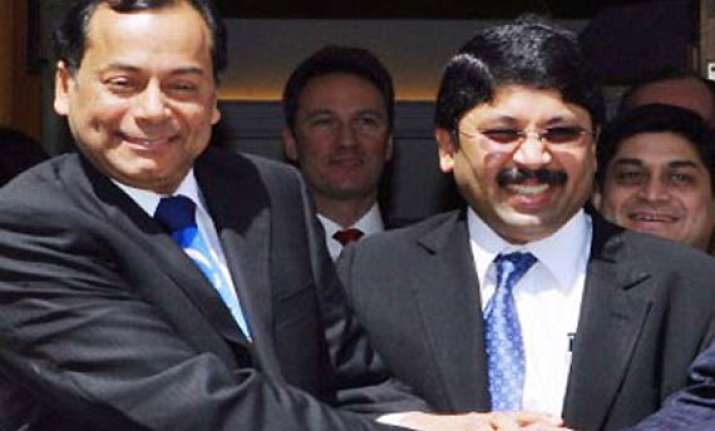 New Delhi, Dec 12: Essar Group promoters Anshuman and Ravi Ruia were among five persons chargesheeted today by the CBI in a Delhi Court in connection with the 2G Spectrum allocation scam.

Besides Ruias, the CBI also charged Essar Group director (Strategy and Planning) Vikas Saraf, Loop Telecom promoters Kiran Khaitan and her husband I P Khaitan. 

The agency also named three companies—Loop Telecom Pvt Ltd, Loop Mobile India Ltd and Essar Tele Holding as accused in the case.

All of them have been chargesheeted under section 120 B (criminal conspiracy) and 420 (cheating) of the IPC.  Essar group in a statement denied all allegations against its officials and the company.

The 105-page charge sheet containing 398 documents was brought in five trunks before Special Judge O P Saini who will take cognizance of the charge sheet on December 17. 

The charge sheet named 100 prosecution witnesses. This is the third charge sheet filed by the CBI in the case.