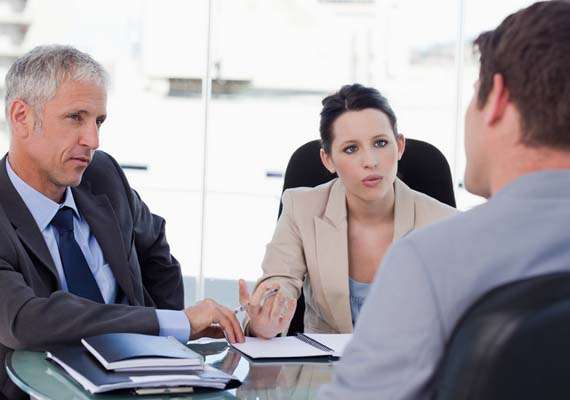 New Delh: In any job interview, you're competing against smartest and the most qualified applicants. An interview represents the right opportunity to dazzle your potential employer with a stellar performance!
However, sometimes interview ask really strange and weird question to spark interesting reactions from candidates which can also differentiate them from candidates who have similar qualifications and experience on paper. Interviewers say such questions also offer candidates a chance to step outside the traditional boundaries of the interview process and really demonstrate their creativity, ability to apply logic and how they work under pressure. Overall, it also gives the employer a chance to see a candidate's personality and how they might fit into the company culture, so businesses shouldn't shy away from them.
Here is a list of this year's weirdest questions that firms like Apple, Goldman Sachs, Google, Amazon, Microsoft, and a few others, have asked.
If you were given a box of pencils, list 10 things you could do with them that are not their traditional use.
Job: Administrative Assistant at Google