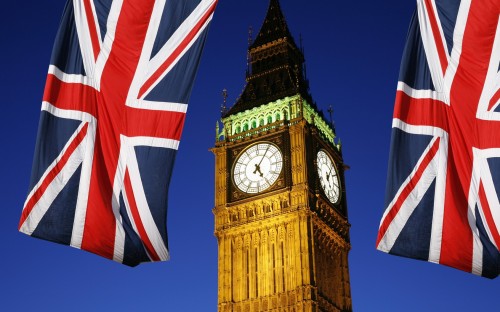 Faced with adverse prospects of jobs in the United States and Singapore, young Indian IT professionals now stare at another blow with the UK government's move to impose curbs on work visas. The restrictions, that come into effect from today, include scrapping the category for short-term visas that Indian IT services companies largely used by to send software engineers to work on projects in the UK.
Starting Thursday, UK will discontinue issuing these work visas, termed as Tier 2 under the sub-category of short-term staff.


According to Nasscom, there are about 30,000 Indians working in the UK under the Tier 2 short-term visa category. As per the curbs introduced by the UK government starting today, the existing visas will not be renewed once they expire.
There is another development that compounds the impact. Despite the UK continuing with other work visas, it has imposed a steep hike on minimum wage requirement. The wage has been hiked by 69 per cent to £41,500 or around Rs 34,00,000.
The move will hit young software engineers the most as IT services companies cannot hand out such fat pay packages at a time when they are already faced with shrinking margins.
"High-skilled worker mobility should be de-linked from immigration because it is different from unskilled labour. We at Nasscom voiced concerns to the British government as well as the Indian government, but the UK decided to go ahead with its plans," Shivendra Singh, Vice-President and Head, Global Trade Development at Nasscom, told BusinessLine.
"Our companies are investing billions of pounds to skill locals and have been extensively hiring there as well," he added.
UK Prime Minister Theresa May visited India a week later but the two countries were unable to reach a consensus on the issue. The move was initially brought into the House of Commons last November as part of proposed changes in immigration rules.
Experts believe that young IT professionals will be the worst hit. Shrinking job prospects on account of automation is already a danger they face. This will be compounded by little possibility that they may go on-site, whether to the US, the UK or Singapore, Pareekh Jain, Managing Director of HfS Research in India, told BusinessLine.
According to Nasscom, increasing the wage requirements for visas will also impact wages within the UK as companies will end up hiring cheaper resources from the country rather than sending engineers from India.