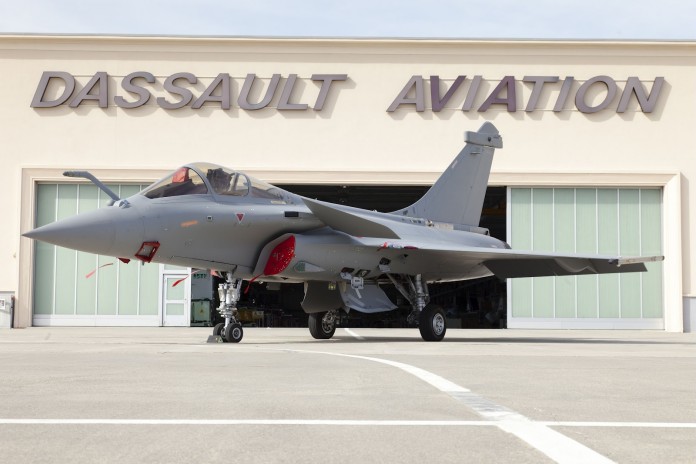 India is all set to receive its largest ever Foreign Direct Investment (FDI) in defence from France's Dassault Aviation  via its Indian joint venture (JV), IHS Jane's Defence Weekly reported. 
The report said that FDI worth Rs 200 crore  (USD31.25 million) from Dassault is nearly six times the cumulative inflow of around Rs 38 crore (USD5.12 million) in the defence sector since 2001.
Quoting industry sources, the Jane's report said that Dassault Reliance Aerospace Limited (DRAL) would receive this amount by the year-end, as part of Dassault's 50% offset obligation in the EUR7.9 billion (USD8.82 billion) deal for 36 Rafale fighters for the Indian Air Force (IAF) that was signed in September 2016.
The Jane's Defence Weekly report further added that Dassault's USD4.41 billion offset requirement can only be defrayed via India's military, internal security, civil aviation, and related sectors.