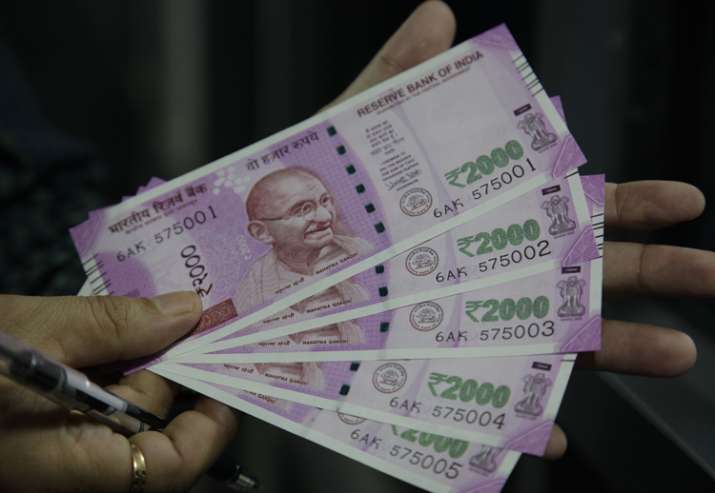 India's one per cent of richest population now hold 58.4 per cent of country's entire wealth, up from 53 per cent in 2015, according to a report by the Credit Suisse Research Institute.
In the last two years, the share of the top one per cent has increased from 49 per cent in 2014 to 58.4 per cent this year, "2016 Global Wealth Report" published by the Credit Suisse said in its findings. 
Overall, India's household wealth has fallen by USD 26 billion (Rs 1.7 lakh crore) to USD 3 trillion (over Rs 200 lakh crore) in the current year, the report said. 
Wealth in India in dollar terms went down by 0.8 per cent (USD 26 billion) to USD 3.099 trillion in 2016 compared to last year.
The report noted that while wealth has been rising in the country, not everyone has shared this growth. "There is still considerable wealth poverty, reflected in the fact that 96 per cent of the adult population has wealth below USD 10,000," the report said. 
"At the other extreme, a small fraction of the population (0.3 per cent of adults) has a net worth over USD 1,00,000," it added, noting that due to India's large population, this translates into 2.4 million people. 
The country has 2,48,000 adults in the top 1 per cent of global wealth holders, a 0.5 per cent share, the report said. 
"By our estimates, 2,260 adults have wealth over USD 50 million, and 1,040 have more than USD 100 million," it added. 
The richest 10 per cent of India's population own 80.7 per cent of its wealth, a trend shared by many countries in the world. Globally, the wealthiest 10 per cent the population own 89 per cent of all assets, up from 87.7 per cent in 2015.