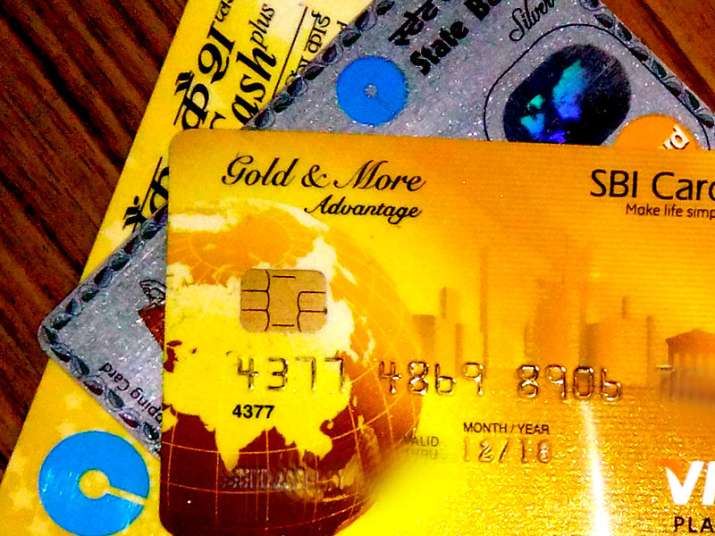 In an attempt to tap opportunities arising out of limited cash supply, State Bank of India's subsidiary SBI Cards is planning to come out with credit cards for anyone who has a fixed deposit of Rs 25,000 in any bank. 
According to an Economic Times report, the credit card will not have any charges and will be available without any proof of income or a credit history. 
Moreover, SBI Cards is also planning to issue credit cards to students at top 100 educational institutions in India without any income proof. 
"For the lower strata of society who do not have credit worthiness to get card, what we understand today is that each bank account has some money. So, we can give them secured card, even if they don't have any credit history. So, card with a limit of Rs 25,000 against the security of bank deposit can be given to anyone," SBI Cards & Payment Services (SBI Cards) Chief Executive Vijay Jasuja told PTI in an interview.
The report further stated that the company, which recently overtook ICICI Bank to become the second largest card issuer after HDFC Bank, is looking to scale up with new products for the masses as the parent SBI plans to add five lakh new swipe machines.
In an interview with Times of India, Vijay Jasuja, CEO, SBI Cards, said that the cost of the card will be kept low as issuance will be against eKYC. 
While the credit card against FD will be launched in January, the student card will be launched in December itself. 
Moreover, besides servicing shops without swipe machines, the bank will also launch an App to enable offline card payments via QR code. 
"Most of the merchants in small cities do not have PoS (swipe) machines. They can accept payments through QR codes. The credit card will reside in the mobile and by scanning the code, the cardholder can make the payment," said Jasuja. 
After the government's decision to ban old banknotes of Rs 500 and Rs 1,000, SBI Cards has been witnessing a surge in card usage and expects to add 20-25 per cent more customers. 
"Since this move (demonetisation), there is surge in the usage of cards both in terms of number of transactions and volume. Our plan was to grow by 900,000 to 100,000 cards in one year but with this change, it will be extra by at least 20-25 per cent new set of customers," said Jasuja.
He also said that the company has simplified card acquisition process and is planning to reduce the income cut-off criteria for giving credit cards to potential customers. 
Jasuja said that even Jan-Dhan account holders can be potential customers.
SBI Cards is also in the process of speeding up customer acquisition process by reducing the delivery period so that more and more people are added to the network.