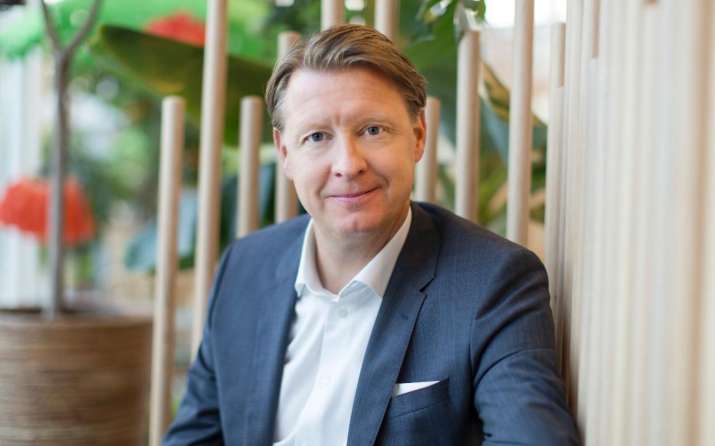 Ericsson, the Swedish mobile telecom gear maker, today announced that its Chief Executive Officer and member of the Board of Directors Hans Vestberg has stepped down with immediate effect.
The company also said that Vestberg will be available to support the Board and management during his term of notice of six months.
Hans Vestberg, who was CEO since 2010, came under pressure in recent months as the Swedish media started questioning his leadership and pay, weeks after the quarterly results in April sent its share price down 15 percent in a single day. 
The decision came after the company reported that sales had declined for a seventh consecutive quarter. 
While the company searches for Vestberg's successor, Jan Frykhammar, Chief Financial Officer of Ericsson, will be acting as the CEO, with group treasurer Carl Mellander as CFO.
"In the current environment and as the company accelerates its strategy execution, the board of directors has decided that the time is right for a new leader to drive the next phase in Ericsson's development," the company said in its blog post.
Ericsson said earlier it would step up its cost-cutting programme after its results fell short of market expectations.
During April-June, sales dropped by 7 percent, the seventh in a row of declining underlying sales. However, Vestberg had told a conference call it didn't appear that Ericsson was losing market share.
In 2015, group sales fell 5 percent on a comparable basis after declining 2 percent in 2014.