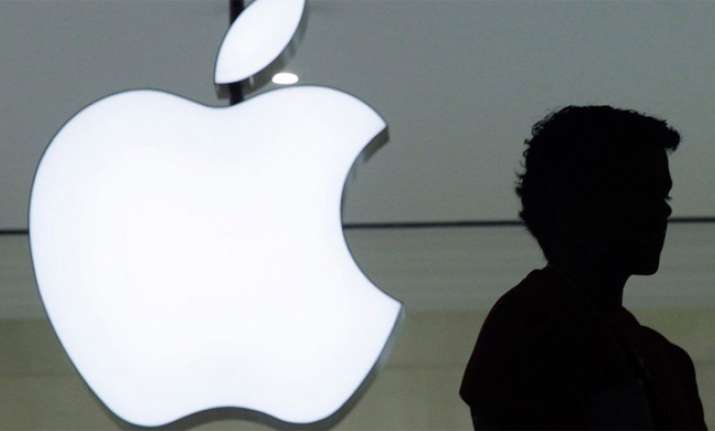 A massive leak ahead of Apple's mega event on Tuesday has revealed that the tech giant's flagship iPhone will be called the "iPhone X" and is expected to be priced at nearly $1,000. Two other new smartphones that may be launched at the event to be held at the Steve Jobs Theatre at its new headquarters in California on September 12 will be "iPhone 8" and "iPhone 8 Plus", a report by Apple news website 9to5Mac claimed. 
This year's annual launch event marks the 10th anniversary of the iPhone, Apple's most successful product. 
"In terms of camera technology, Smith says the iPhone X will feature a 12MP rear-facing camera with support for 4K video at 60 FPS and 1080p video at 240 FPS," 9to5Mac reported. 
As for the front shooter, the device houses 7MP camera with support for 1080p video at 30 FPS.
The iPhone 8 will feature 2GB, while the iPhone 8 Plus and iPhone X will both feature 3GB, a developer named Steve Troughton Smith claimed.
Leaks have claimed that the "iPhone X" will come with a "Face ID" which will be used to unlock the iPhone, just like Touch ID in earlier versions. 
According to The Verge, There has been some new revelations about the 3D face scanner, wireless charging and Apple TV.
"It appears that you can use Face ID to not only unlock your phone, but also use it to confirm purchases in iTunes and the App Store," the report added.
Analysts have predicted that riding on the "better-than-expected iPad and iPhone sales", the upcoming flagship device could make the Cupertino-based giant the first company to reach and sustain a $1 trillion market cap.
According to a report in MarketWatch, the stock momentum has added $56 billion to the company's market cap since the announcement of its third quarter results.
iOS 11
Meanwhile, Apple's iOS 11 Golden Master (GM) -- the final version of the software -- has also been leaked, revealing more about the products to be unveiled.
The iOS 11 GM revealed Apple's new A11 processor that features 6 cores - two high performance cores and four high efficiency cores.
One of the iPhone models may be charged wirelessly.