Follow us on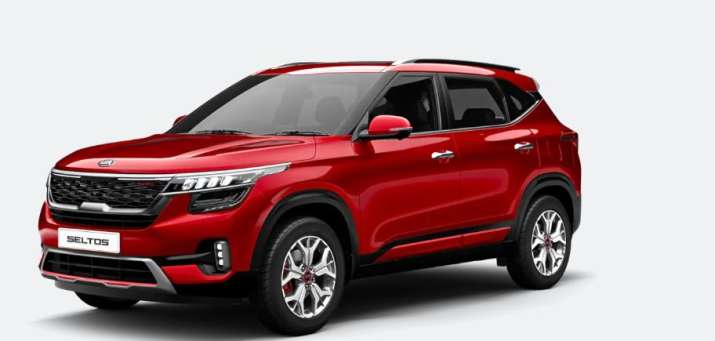 Maruti Suzuki which has always been known as one of the most trusted car makers in India, now boasts of 8 out of the top 10 selling cars in the Indian market. Maruti Suzuki, besides its trusted consumer support base, has also provided an economical option of daily travel to an Indian customer. 
Most of the Maruti Suzuki's cars have received great responses in India. Latest figures show that 8 out of the top 10 selling cars in the Indian market now belong to Maruti Suzuki.
Top 10 Selling Cars in India
Maruti Suzuki Dzire takes the top spot with 19,569 units sold.
India's long standing favourite hatchback Maruti Suzuki Swift comes at second spot with 19,401 units sold. Two other Maruti Hatchbacks – Alto and Baleno – come at third and fourth with sales of 17,903 and 16,237.
Hyundai's i20 Elite comes at fifth spot with 14,683 units sold. The only other non-Maruti car to feature in the list is KIA Seltos which has made a surprise entry in the top 10 selling cars in India for the month of October. KIA Seltos takes the seventh spot with 12,850 units sold by the Korean carmaker who recently stepped in the Indian market. 
These numbers come as India is facing its worst auto sector crisis in the last 2 decades. In the festive month of October, Maruti Suzuki was one of the few auto makers in India that managed to remain in the green for all its efforts.
Maruti's recently launched mini SUV S-Presso has also made it to the list with 10,634 units sold. 
It was launched with a 1.0-litre petrol engine, same as that of the Maruti Alto. The S-Presso gives out 67 BHP of power and 90 Nm of torque at 3,500 rpm.