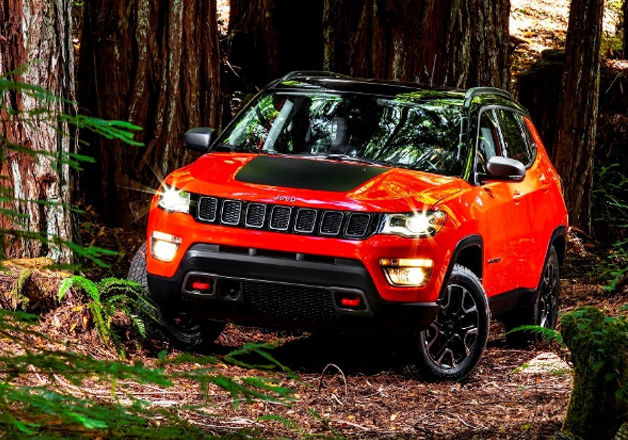 In a significant development barely months after the launch of the Compass SUV, Jeep India has issued a recall of around 1,200 of the 8,000 units it has sold in India over safety issues.
The company said the recall has been issued due to the passenger front airbag in the Jeep Compass being affected by 'loose fasteners' that can affect its correct working in case of a collision.
The recall, however, is expected to impact only 1 per cent of the SUV sold worldwide. Of the 8,000 units of Compass SUV Jeep has sold in India so far, only 1,200 are being recalled.
Jeep dealers will soon be contacting customers to fix appointments for the replacement of the front airbag unit. The replacements will be carried out free of cost.
Jeep India said that they are unaware of any injuries, accidents, warranty claims or complaints that might have been a result of the airbag malfunction on the Compass.
Earlier today, Jeep issued a recall of over 7,000 left hand drive models in America which have been affected by the same issue.
The period of manufacturing for the affected Compass SUVs in the United States is from September 5 to November 19, 2017.