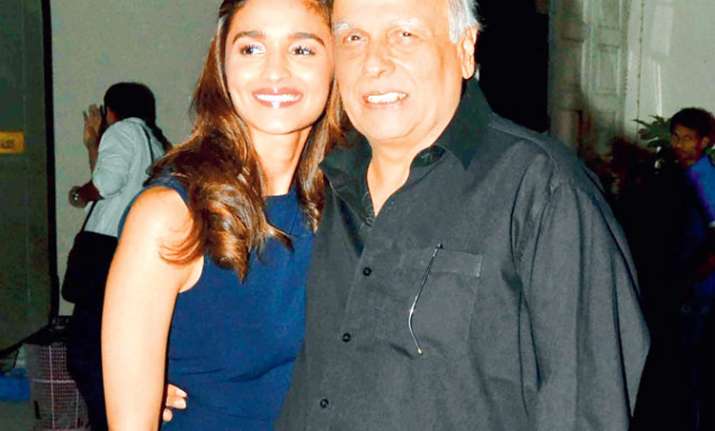 One person has been arrested from Lucknow for allegedly threatening filmmaker Mahesh Bhatt and demanding Rs 50 lakh as extortion.
The man, identified as Sandeep Sahu, was arrested by the Uttar Pradesh Special Task Force (UP STF) based on the information provided by Mumbai Police's Anti Extortion Cell (ANC).
The caller had allegedly threatened to harm Bhatt's family including his wife Soni Razdan and daughter Alia Bhatt, a film actor herself.
According to reports, Bhatt was first threatened on February 26 through a call to his mobile phone. 
A case was registered at the Juhu police station on Wednesday which was the transferred to the Mumbai Police's Anti Extortion Cell (ANC).
A bolt from the blue in the form of an extortion call & threat to my family was nipped in the bud by the MH & UP police in tandem.Gratitude!

— Mahesh Bhatt (@MaheshNBhatt) March 2, 2017
In a tweet on Thursday morning, Bhatt said that the threat was "nipped in the bud" by police but did not elaborate.
The accused Sandeep Sahu allegedly asked Bhatt to deposit the money in a bank account in Lucknow.
Sahu had come to Mumbai last year to find work in the film industry but failed to land in any assignment, police sources said. It was, however not clear what kind of work he was looking for. 
He left Mumbai after losing a few lakh rupees. 
Mumbai Police's crime branch has left for Lucknow to take Shah on remand.