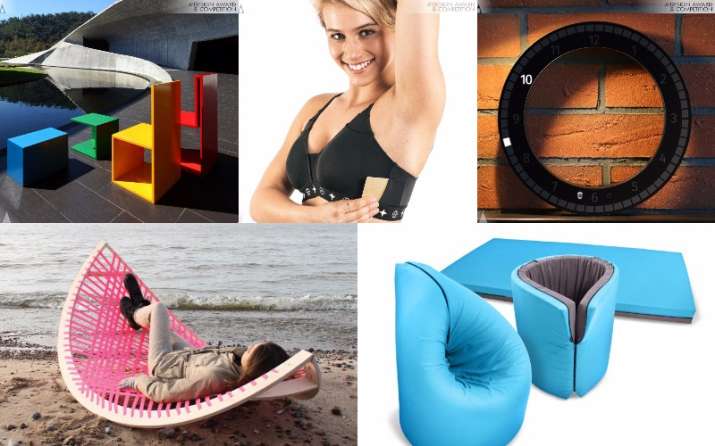 Necessity is the mother of all inventions. While we already have plenty of inventions to cater our needs, every year the world experience few new ones as well. The A' Design Award & Competition attracts hundreds of technovators and inventors around the world every year. Just like every year, the winners of the competition have been announced for the year 2016-17. 
The inventions and innovations in the winning category will make you feel like buying these products at whatever money they ask for. Here are some of the newest inventions that could make your life easier by million times. 
A 'Chairs' 
You might feel that the writer has made a typing error here. But that's really what the name of the design is. Look at the pictures and I won't feel the need to explain the reason to you any further. 4 chairs can be put together into 'one chair' when as and when needed.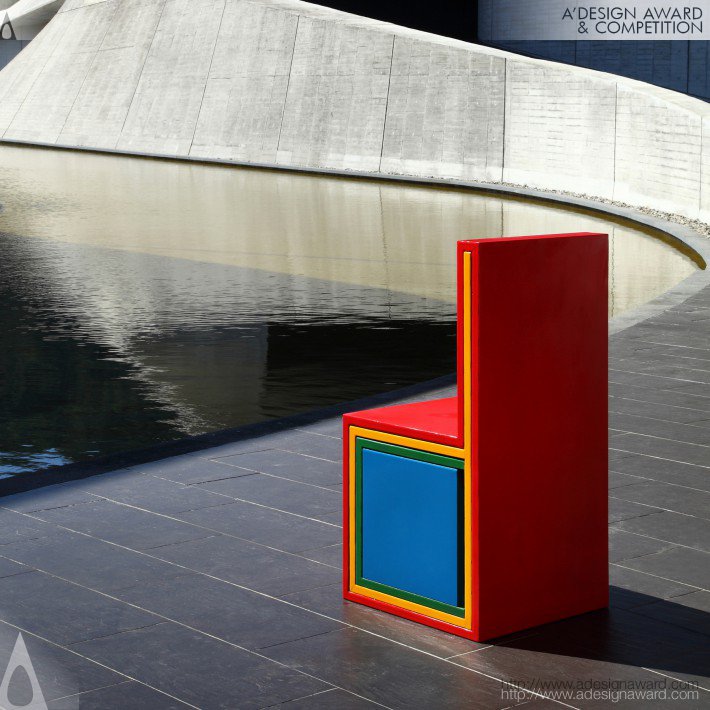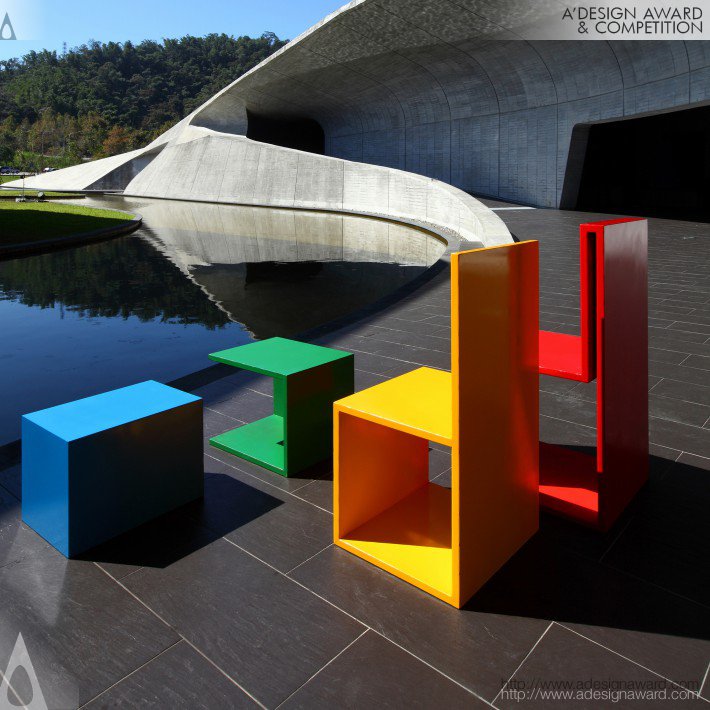 Panama Banana 
Sounds strange? The design is even stranger, but worthwhile enough to splurge money on. This is a foldable hammock that you can carry anywhere.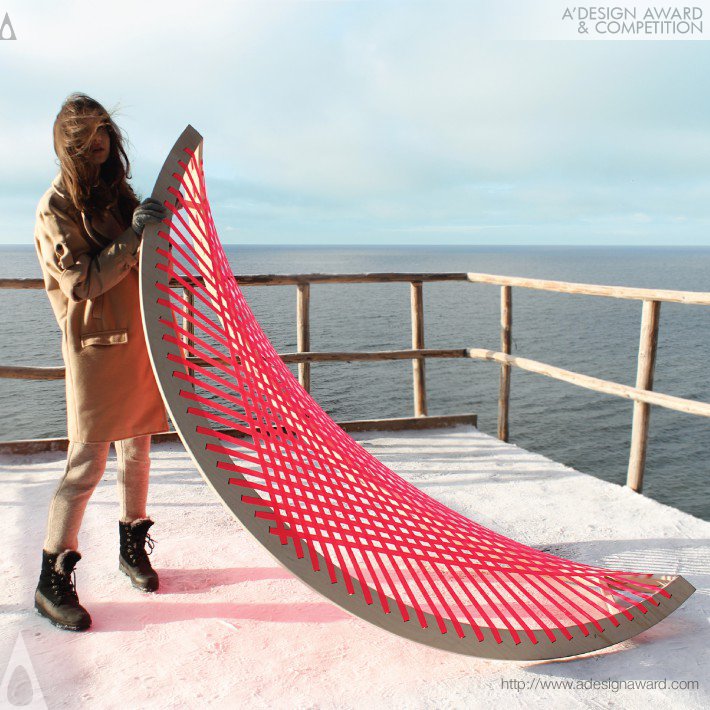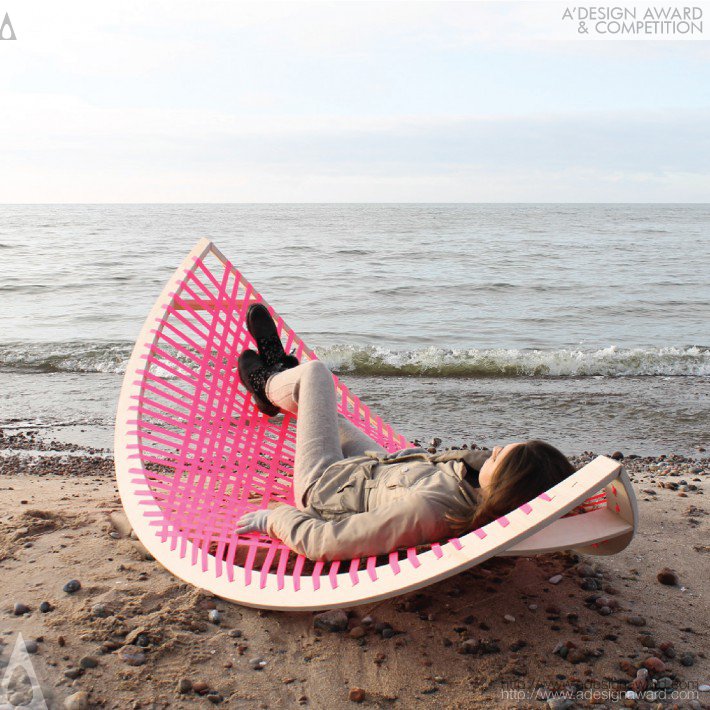 Grow Up Multifunctional Chair
Use it when your child is four-year-old. Turn it upside down when you want to sit on it. Yes, you can actually fit into it. How? Sample these pictures.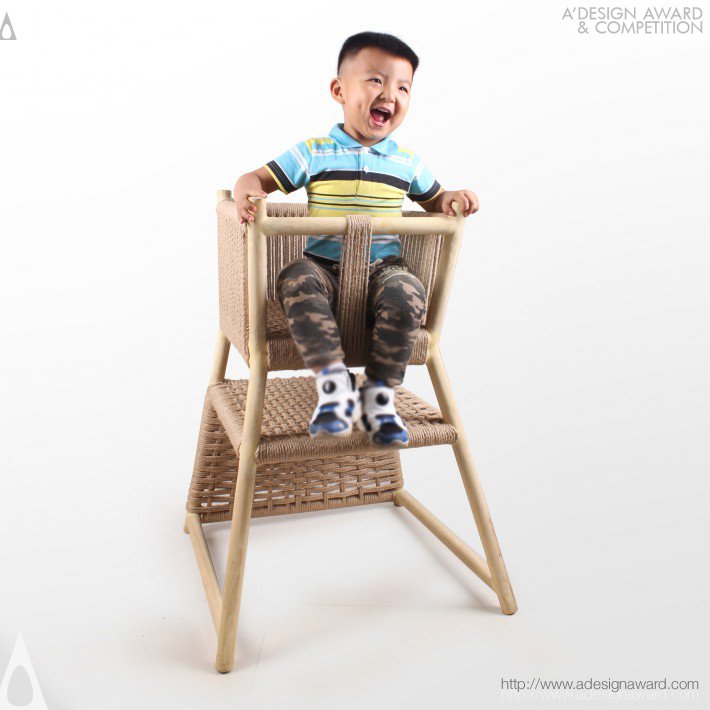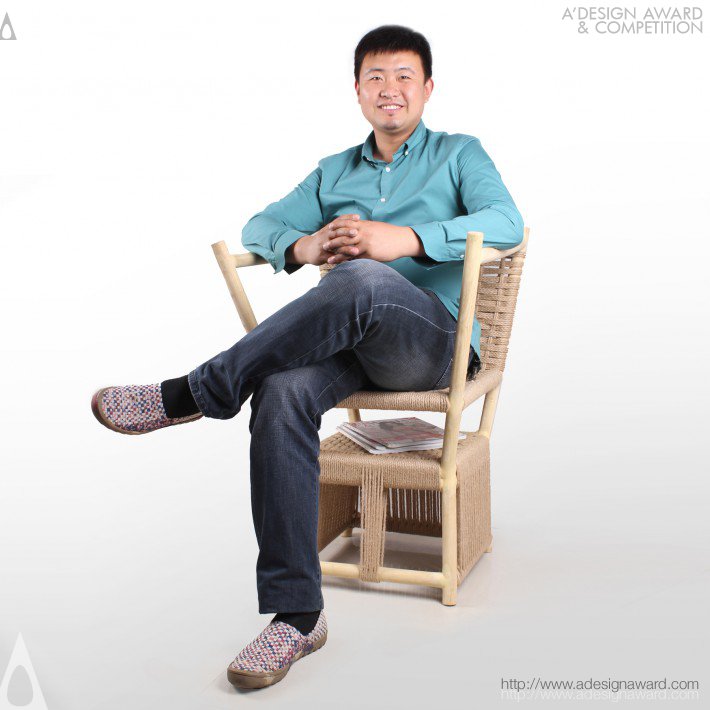 Paq Chair Bed
A chair which can be bed at night, and a bed which can be switched to chair during the day. Confused? This convertible chair-cum-bed can be a super treat for the hostel dwellers.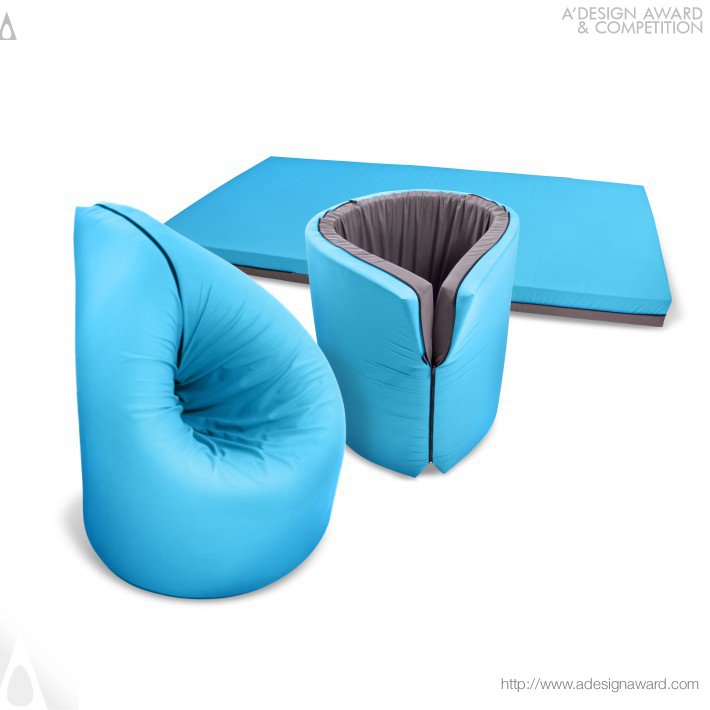 Also Read: 5 coolest gadgets to gift the 'Leading Ladies' of your life on International Women's Day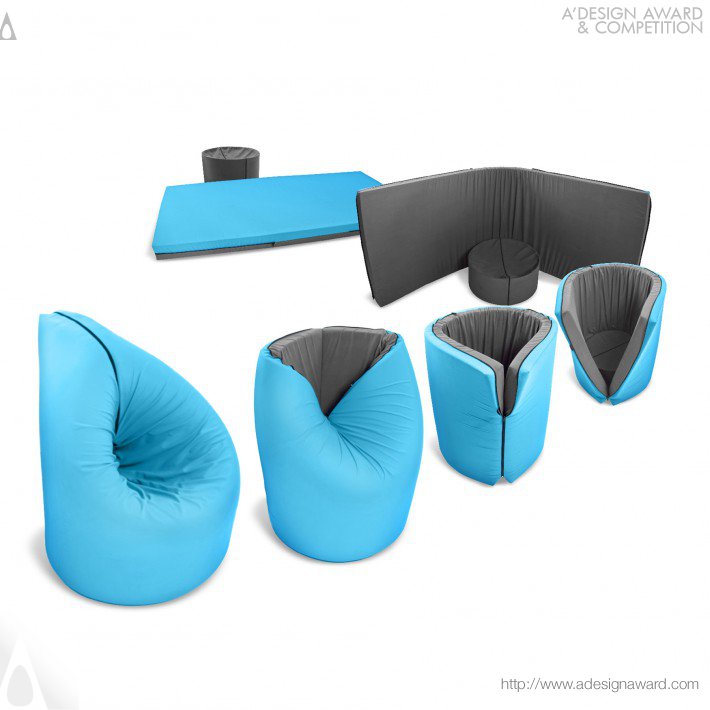 The Only Clock
Wonder how eerie your clock might look if all of its hands have vanished? Likewise happened to this futuristic clock without the dial!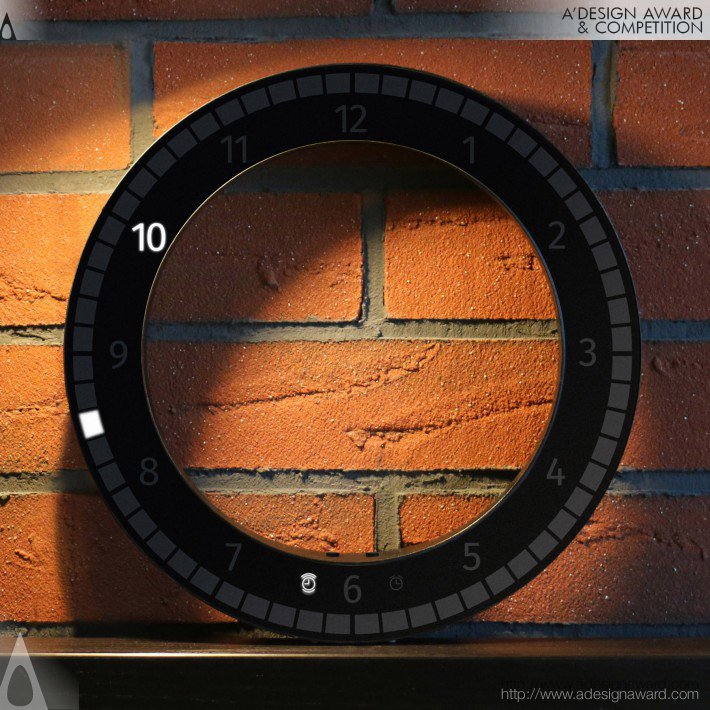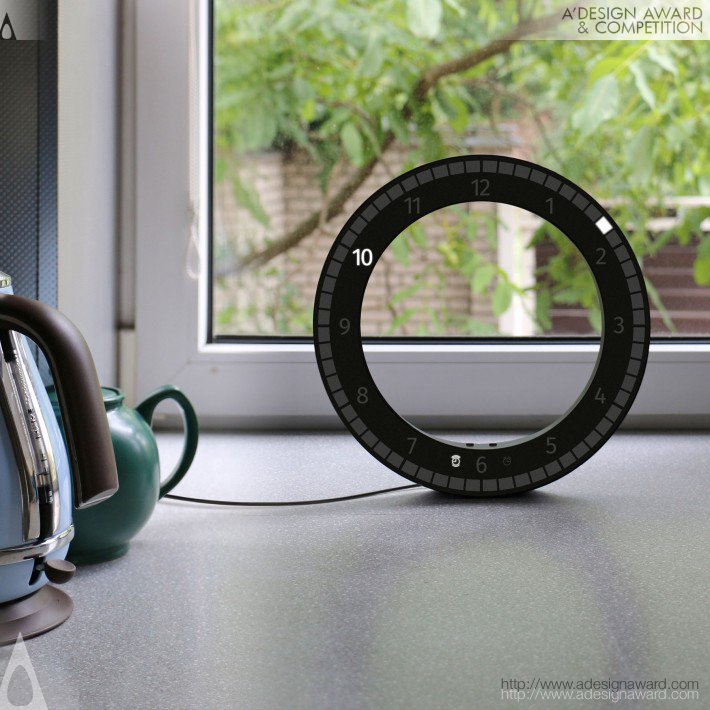 The Travel Bra
Mugged by frequent pick pocketing? This travel bra can protect your valuables like money, jewellery and cards from being stolen. How? Check it out here.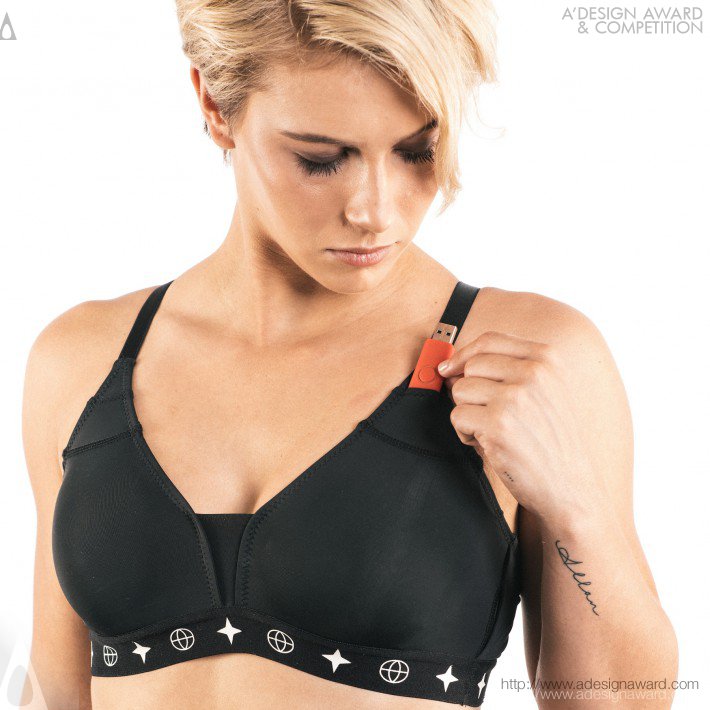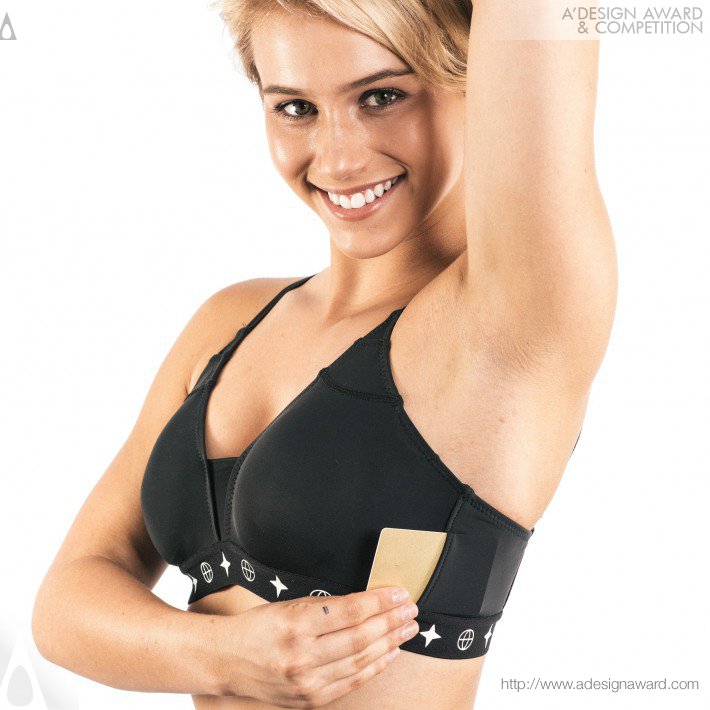 Bebe Plant Watering Bottle 
Forgot to water your plants again? Get this cutesy water bottle home and leave the rest to it. This automated plant care system which automatically dispenses water at a specific time. 
Also Read: Love to travel? Invest in these 5 travel-friendly gadgets