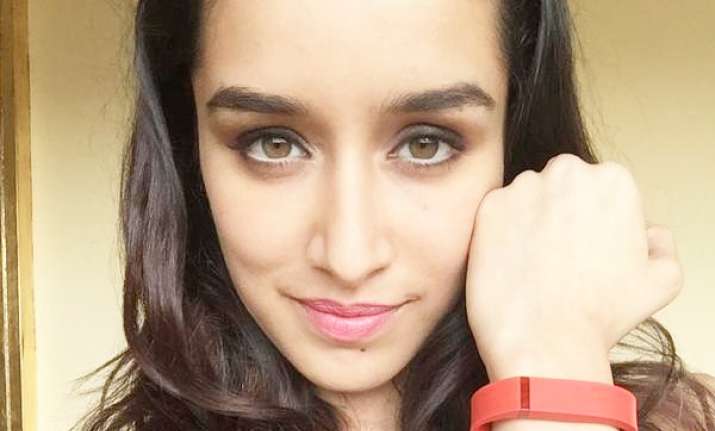 Whole world is observing the International Women's Day today. On this day, the women of our lives certainly deserve to treated in a special way. Roses and jewellery have become the most clichéd things to gift a woman. Let's break the stereotype this time and please your woman by gifting her something different. How about a gadget? Women love gadgets as much as men do. Thus, on this Women's Day, do something 'Hatke' and gift these trendy gadgets from Latestone.Com to the leading ladies of your life. Give it a try… 
Funky Powerbank
There would be no halt in your conversations with your loved ones due to mobile battery. Here is a funky yet super-powerful powerbank for your smartphone. It is a slim power bank which can be easily carried in a handbag or a pocket. LatestOne.com presents you the PTron Gusto, affordable yet powerful powerbank at just Rs. 449/-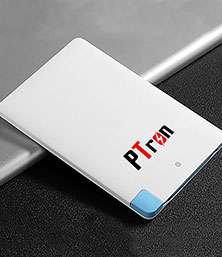 Easy-To-Carry Earplugs
Music is the second-best friend of a woman. First one being the diamond! These small yet chic earplugs can be carried easily in a pocket or the handbag. These are best pick for the travelling. Enjoy your music anytime, anywhere! The adjustable ear hooks for the secure fit makes these Philips SHQ3300 the best pick if your lady loves music. This awesome product is affordably priced at INR 925.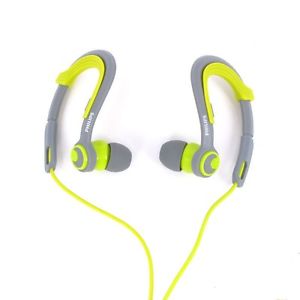 Mobile Case 
Women love to change their mobile case every now and then. A beautiful mobile case not only protects the smartphone but also beautify the device. You can get her a custom designed and a unique printed mobile case or cover to make her feel how special she is.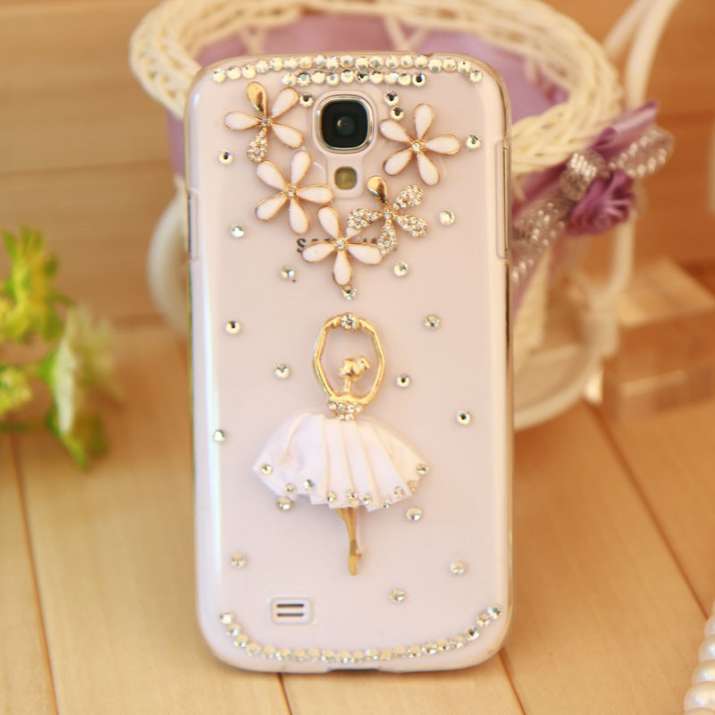 Fitness Band 
Almost every single woman on the planet has gone crazy over fitness and weight loss. If your woman is a fitness freak, she's going to jump out of joy seeing this fitness band. Fitbit Charge 2 is the best preferred fitness band for the women. Stylish yet affordable. You can easily personalize it with different colour. The product is amazingly priced at INR 2901/-.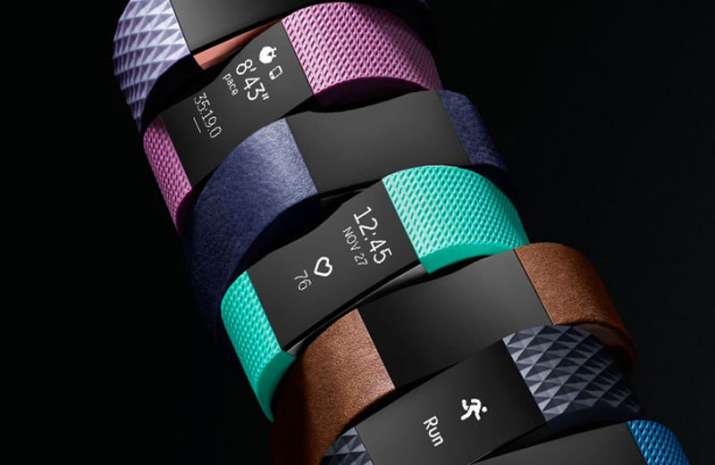 Portable Wireless Speaker 
Wireless speakers come with a lot more things other than the advantage of easy handling. Gift the woman of your life freedom from cables by gifting this portable wireless speaker. PTron Ultra Pill Wireless Mini Bluetooth Speaker has an attractive and compact shape of a pill. Your woman can enjoy loud and clear music anytime and anywhere she wants. You can play FM as well by pressing the button 'M' on the speaker. This range of speaker is available at a jaw-dropping price of INR 499/-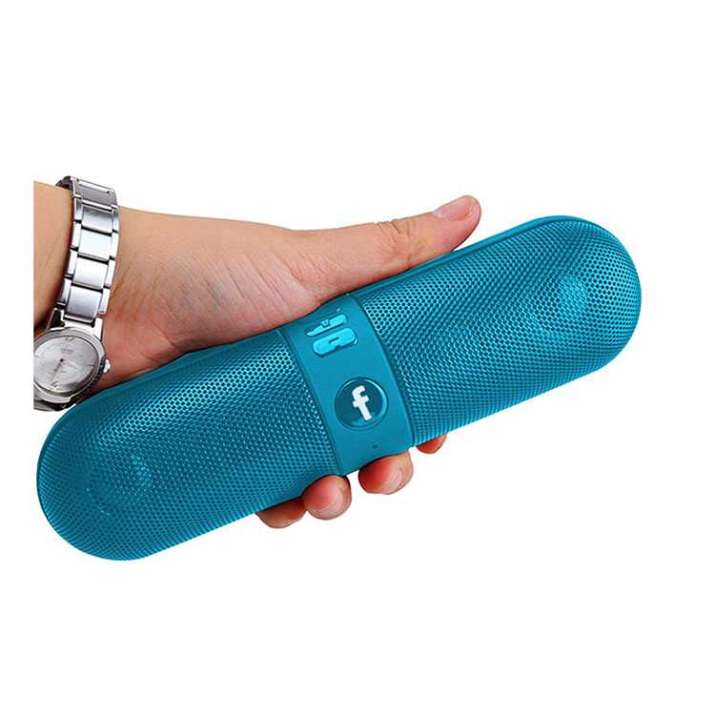 These gifts will remind the woman of your life about your love, every time she'll look at them.