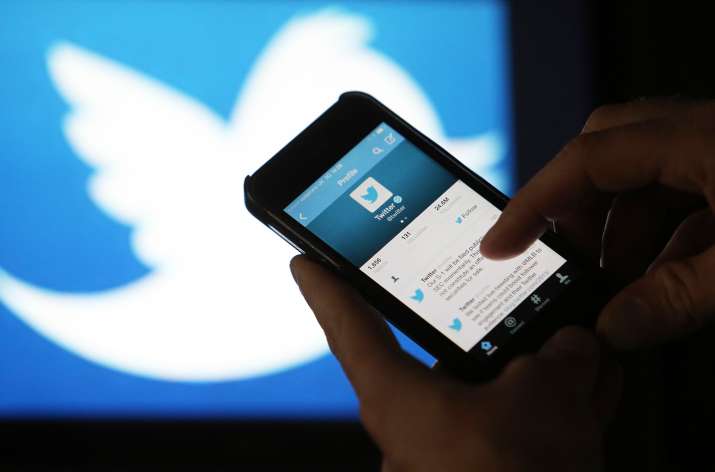 Twitter has admitted that specific locations included with some of its users' tweets were revealed without their consent last week due to a bug.
"We've discovered an issue for a small percentage of people who recently had location-sharing on, Tweeted from https://twitter.com, and tapped to add an emoji or GIF. In certain instances, a city-level location was also included in the Tweet," the social media giant posted late on Friday.
"This happened for less than a week for people who had enabled Tweeting with location in their settings – but may not have intended to tag a city in these specific Tweets. The issue did not occur for people who had location Tweeting turned off in their settings," it further said.
Twitter users have reportedly tweeted about the privacy issue last week, directed at accounts associated with Twitter and its founders.
Some users claimed the location added to their tweets was not their actual location but instead a place they had recently visited or searched for on the micro-blogging site.
The company has said it has removed the locations from tweets that were affected by the bug and has also reached out to such accounts users via email (if it's provided to them), according to Inverse.com.
"We've removed the locations from potentially affected Tweets & are directly emailing those who may have been impacted, if an email address has been provided to us. We take these types of issues seriously. We're sorry this occurred & will continue our work to make Twitter better," said the company.