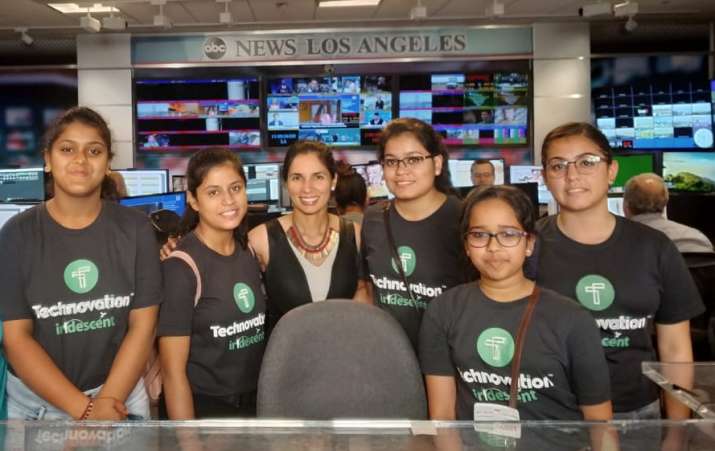 The Cantavits, a team of five Indian school girls are recognised as winners at Technovation Challenge 2018 for designing a mobile app.
When the Prime Minister, Narendra Modi also showed concern of treating e-waste right (in one of his speeches), we guess these girls were all set to take an action. These five young girls developed a mobile application called EEDO which disposes of electronic waste in an eco-friendly manner. The application also aims to provide an end to end connection between e-waste producers and authorized recyclers.
With an easy navigation of the app, people will be able to use it without any hindrance. Users can report their quantity of e-waste and the associated recyclers of the app will collect the waste to recycle it without harming the environment.
Technovation is a program that offers girls from around the world, the opportunity to learn the programming skills of tomorrow to emerge as future technology entrepreneurs and leaders. And today, the entire nation and the school situated in Noida takes immense proud as these girls won top honors at 2018 World Technovation Summit, the world's largest tech entrepreneurship program for girls held in the USA between 6th-to-9th August 2018.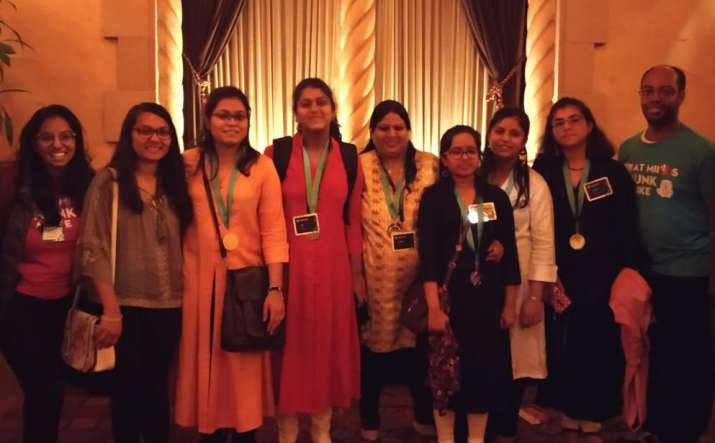 Winning a gold is a result of eight months of hard work and endless brainstorming sessions. All the five girls; Aditi Jain, Shraddha Chugh, Kritika Sharma, Shriya Shukla and Sneha Agarwal, credit their victory to their coach Ms. Archana Jain who is the Senior Computer teacher at Vishwa Bharati Public School, Noida.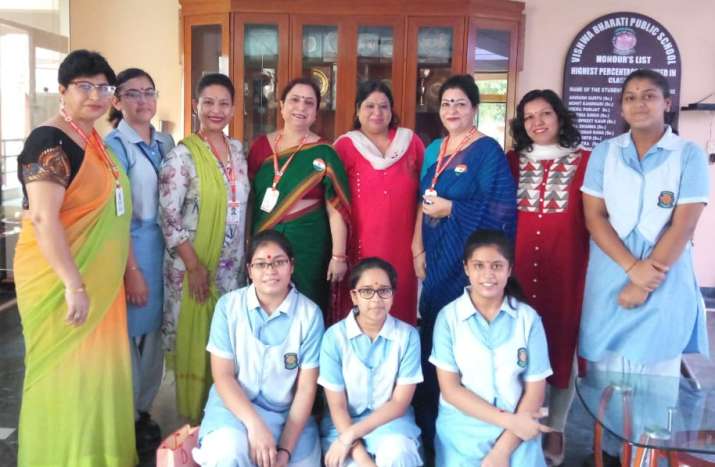 The Cantavits beat out participants from 115 countries including Egypt, Spain, Palestine, the United States, China, Mexico, Canada and others to emerge as winners. Though the final round consisted of 12 qualifying teams, with the winner receiving $15,000 as seed funding to take their idea to reality. These girls were selected from 2250 mobile application developers to represent India at the World Pitch Summit.