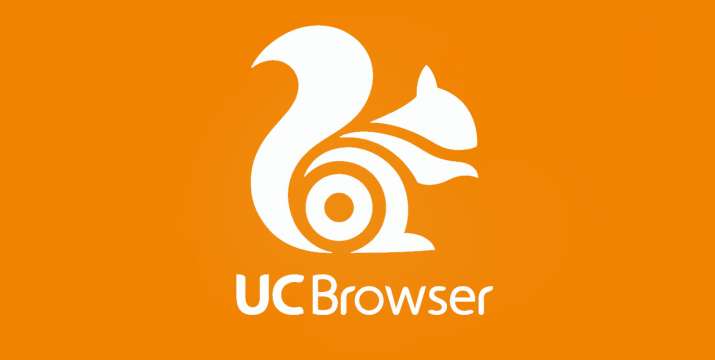 Barely weeks after it claimed to have received over 500 million downloads on Google, the app has disappeared overnight from the Google Play Store, though it is available on the Apple Store for download.
The development comes after several reports flagged data security concerns over the app, sparking rumours that it may have been removed from the Play Store over similar concerns.
Though the Alibaba-owned platform is yet to respond to the development, reports cited a UC Browser employee as saying that it had been removed temporarily for unhealthy methods to increase installs.
"I work for UC Browser, I got mail today morning it said that UC Browser was temporarily removed from play store for 30 days because it used "Misleading" and "Unhealthy" methods of promotion to increase installs," a user by the name Mike Ross was quoted as saying in reports.
Android Central, however, reported receiving an email from UC Union, UC Web's affiliate network, stating: "We hereby emphasise again that UC Union prohibits any and all misleading/malicious advertising method(s) to procure new users when promoting UC Browser campaigns, such as by using slogan inconsistent with the Product functions, or by using inductive slogan."
Media reports in August said that UC Browser is trying to steal sensitive user data -- which it then sends to its servers in China without user's consent. Reports also claimed that UC Browser collects data even after a user uninstalls the app or even cleans the browsing data.
This concerned the Indian government, considering the tension between India and China over the Doklam issue. Later, the Indian government officials expressed concerns and said to ban the app in the country if found guilty.
It is not clear if the current de-listing of the UC Browser app has anything to do with the earlier reports.