Follow us on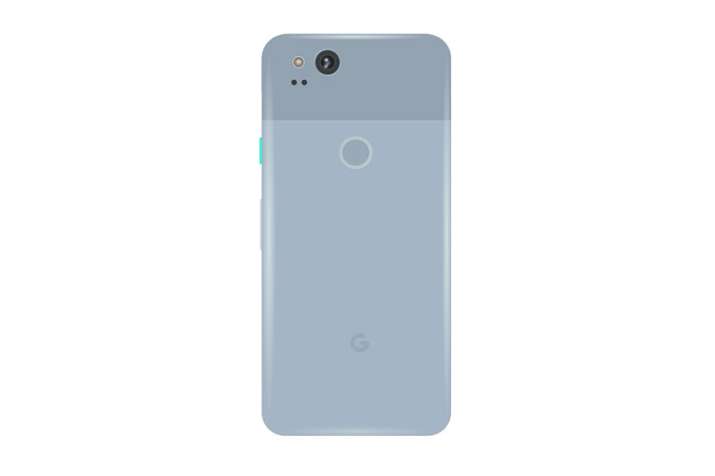 Google Pixel was launched in October 2016 and got discontinued in April 2018, exactly 1 and a half years later. During the same line, Pixel 2 was launched in October 2017 and now Google has officially stopped the sales of Pixel 2 and Pixel 2 XL.
Google has officially removed the Pixel 2 and Pixel 2 XL listing from its store, but both the smartphones will continue receiving Android version updates as well as security patches as the original Pixel and Pixel XL that were discontinued last year are still getting updates and security patches.
The Google Pixel 2 and Pixel 2 XL come with Snapdragon 835 processor with 4GB RAM and 64GB storage along with a single 12.2 Megapixel rear camera with an 8 Megapixel front camera. The Pixel 2 comes with a 5-inch AMOLED capacitive touchscreen while the Pixel 2 XL comes with a 6-inch P-OLED touchscreen. Geeting on with the launch of Pixel 3 and Pixel 3 XL nothing much has changed in terms of rear camera.
Google plans on launching a budget Pixel 3a and Pixel 3a XL before the end of Q2 2019, but there could be a major update with Pixel 4 series coming later this year.