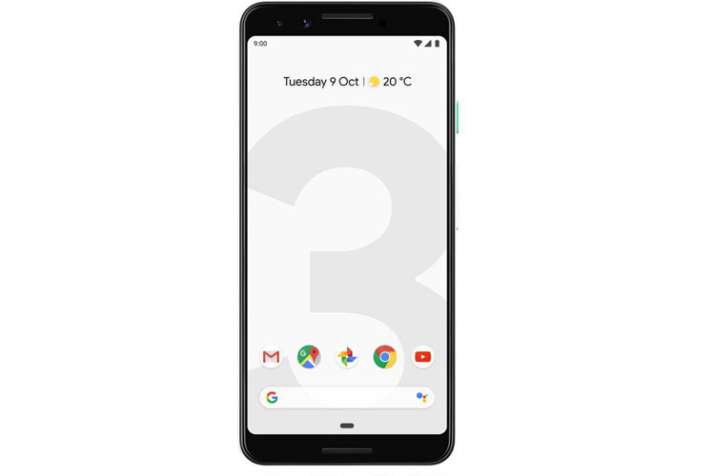 Google Pixel 3 user who requested for a refund for his defective Pixel 3 smartphone, ended up getting 10 Pixel smartphones worth $9000 as a replacement. "Every large company has its set of customer service issues but Google has found a more perplexing way of messing it up, as a Reddit user has posted a story in hopes of getting Google's attention.
Also, read: Nubia Red Magic 3 Gaming phone with 12GB RAM and Snapdragon 855 SoC launching on April 28
According to the Android Police report on Thursday, " After returning a defective Pixel 3, Google didn't issue a refund. Instead, it sent 10 Pixels when the user bought a replacement".
Google can't force this user to return the 10 Pixel phones, but the user has been trying to get them returned and as Google only refunded $80 for tax on the original faulty device.
The report added, "That leaves $900 owed (apparently this was a 128GB model). However, Cheetohz (the user) went ahead and ordered a new pink Pixel in a separate transaction. Google's shipper somehow thought the order was for 10 pink phones, and that's what they sent".
(With IANS inputs)
Also, read: Redmi 7 launch teased for April 24 along with Redmi Y3