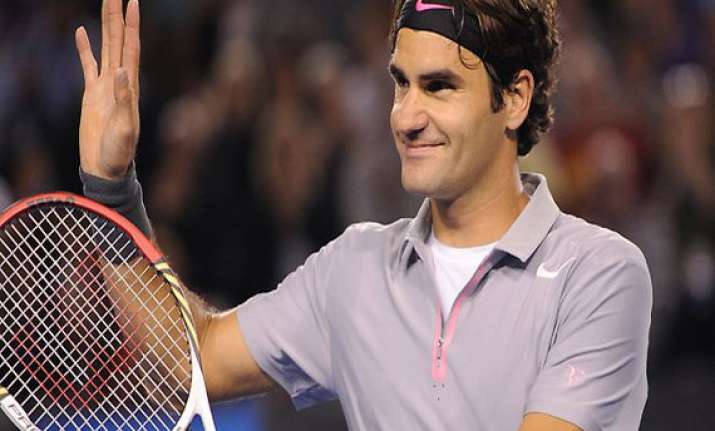 London, Jun 24: As he has six previous times, Roger Federer will start at Wimbledon on Monday as the defending champion, stepping onto Centre Court for the first match of what he hopes will be another two-week stay at the All England Club.
It's an honor reserved for the men's titleholder. That scheduling perk is also where any hint of preferential treatment for Federer comes to a halt.
Due to the way the draw came out, Federer could have to defeat Rafael Nadal and Andy Murray before even getting to the final.
"I'm ready for the challenge," Federer said Sunday. "I like tough draws. I don't shy away from them."
Federer's quest for a record-setting eighth Wimbledon title begins against 47th-ranked Victor Hanescu of Romania.