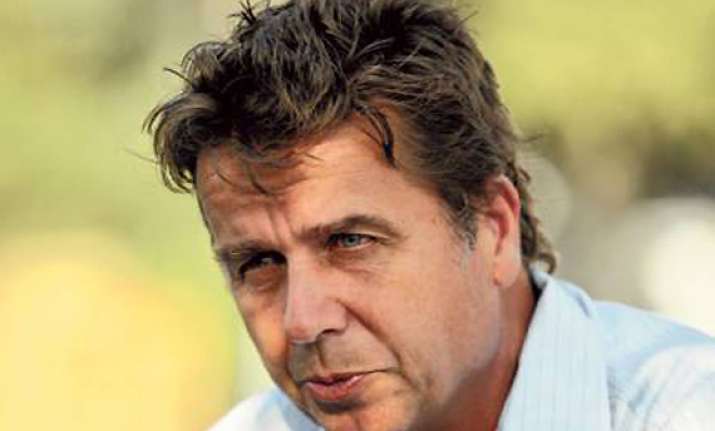 London, Dec 22: Former Australian tennis player Brad Drewett is the new head of the ATP.

The ATP said Thursday the 53-year-old Drewett has been hired on a three-year contract as executive chairman and president of the men's tennis tour.

He succeeds Adam Helfant, an American who announced in June that he was stepping down at the end of the year. Drewett takes over officially on Jan. 1.

The ATP says Drewett is "ideally qualified to take on the multi-faceted role with his extensive experience at the ATP."

Drewett currently serves as CEO of the ATP International Group, overseeing operations in the Middle East, Asia and Pacific since 1999.

Drewett previously served as a member of the player council. He has also been tournament director of the ATP World Tour Finals in London.