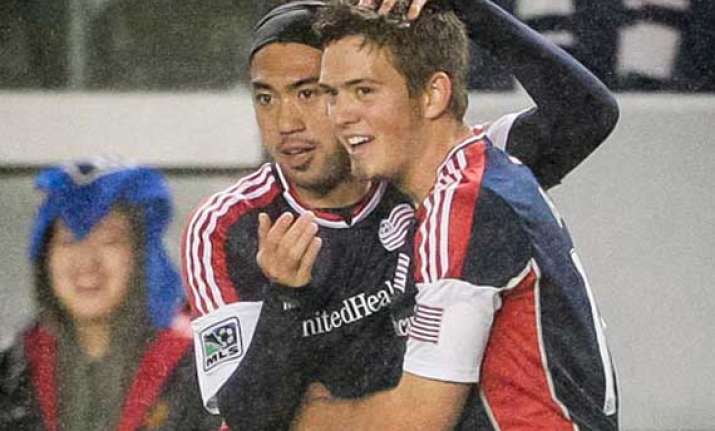 Massachusetts, June 3: Second-half substitute Kelyn Rowe broke a deadlock in the 70th minute to lift the Revolution to a 2-0 win over the Chicago Fire on Saturday night.
Rowe, who came on in the 64th minute, gave the Revolution the advantage before Benny Feilhaber added another in the 73rd minute to seal the victory.
Revolution goalkeeper Matt Reis made three saves to keep just his second cleansheet of the season.
The win moved the Revolution 16 points from 13 games, while Chicago dropped their second straight to remain on 18 points from 13 games.
Both teams struggled to find scoring chances in the first half, with Reis and Fire goalkeeper Sean Johnson were rarely tested.