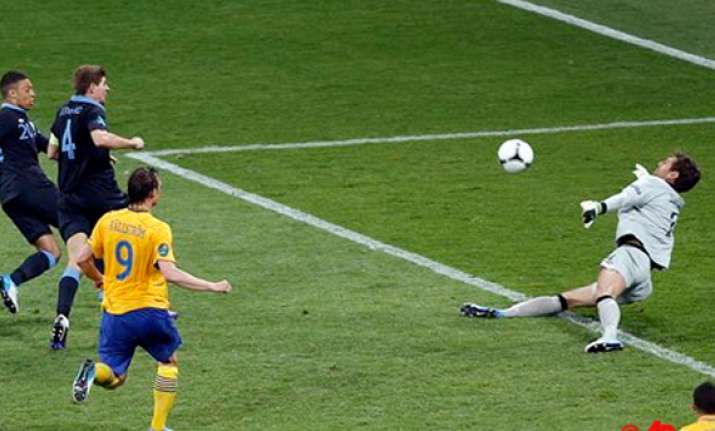 Poland, Jun 16: UEFA has given German referee Wolfgang Stark his second top assignment at the European Championship, working the Spain vs. Croatia match on Monday.
Some Italian commentators have suggested Spain and Croatia could orchestrate a 2-2 draw in Gdansk to ensure both advance to the quarterfinals and eliminate Italy.
Stark previously won praise for refereeing the tense 1-1 draw between co-host Poland and Russia.
UEFA has picked Cuneyt Cakir of Turkey to referee Italy's match against Ireland in Poznan on Monday.
Viktor Kassai of Hungary will referee England vs. Ukraine in Donetsk on Tuesday when the final group-stage matches are played.
Pedro Proenca of Portugal will handle France vs. Sweden in Kiev.